Business Insurance
Commercial insurance covers more than you think
You're running your own business? Great! But don't get caught out by not having the right cover to keep you afloat if the unexpected happens. Even the smallest business being run out of someone's home can benefit from a range of business insurance.
Our lab crew, have been researching the market…
There are many types of business cover available
Knowing your business is insured should provide some peace of mind during an unforeseen incident.
here are insurances available that cover businesses for pretty much anything you can imagine. Here are some of the main ones to consider:
Employers' Liability Insurance
Business interruption insurance
Public liability insurance
Professional indemnity insurance
Cyber Insurance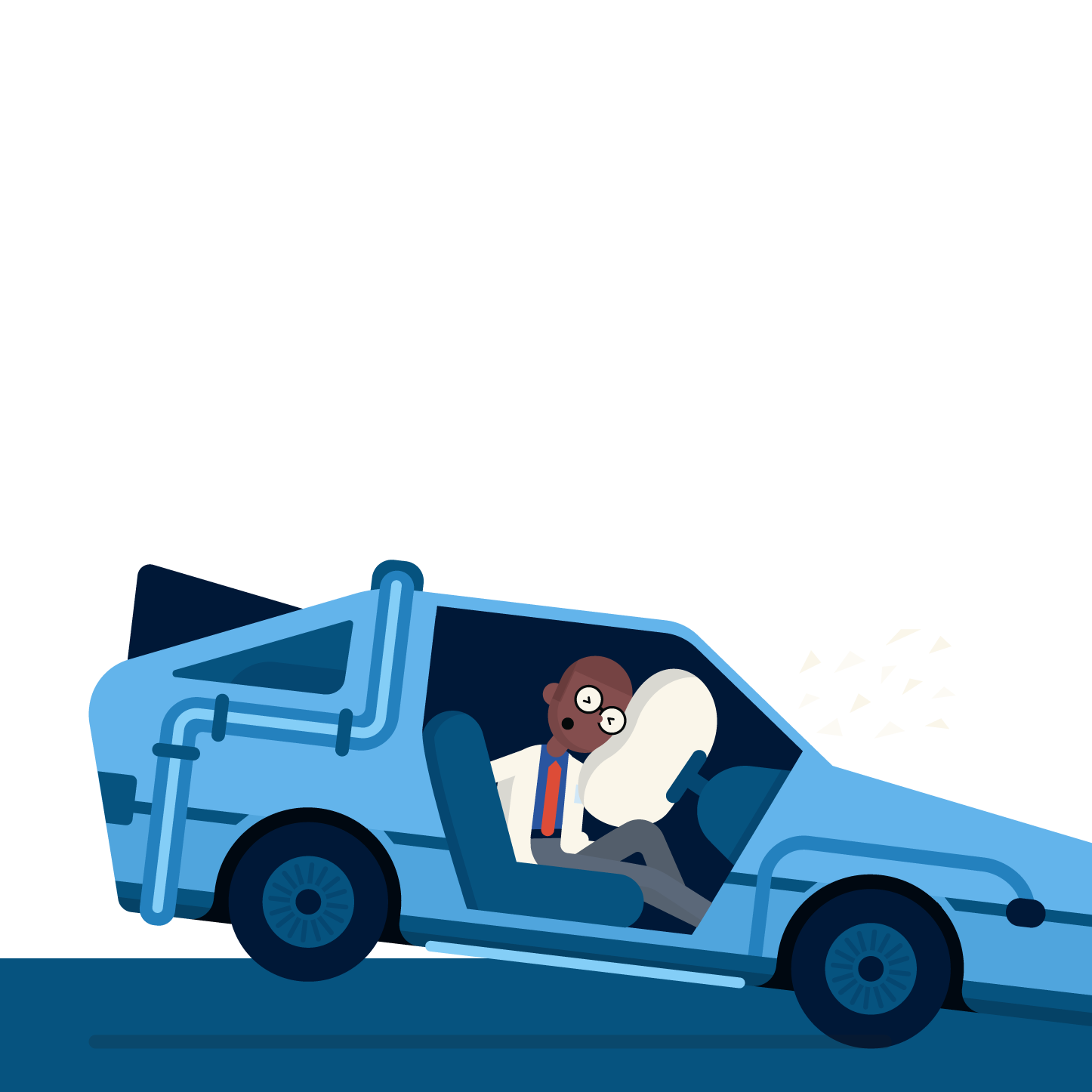 Employers' liability insurance
Employers' liability insurance is compulsory for anyone who has employees. It's there to pay out if they are injured or become ill through work. If your business uses vehicles you must also have commercial motor insurance.
Useful tips:

Business interruption insurance

If you have a fire, for example, property insurance for your business will repair the building and replace the stock. But what about all the money you could lose out on while you're not able to trade?

Business interruption insurance covers you for loss of income during periods when you cannot carry out business because of the damage to your premises or vital equipment.
Public liability insurance
This covers the cost of compensation claims, which may be made by members of the public in connection with your business.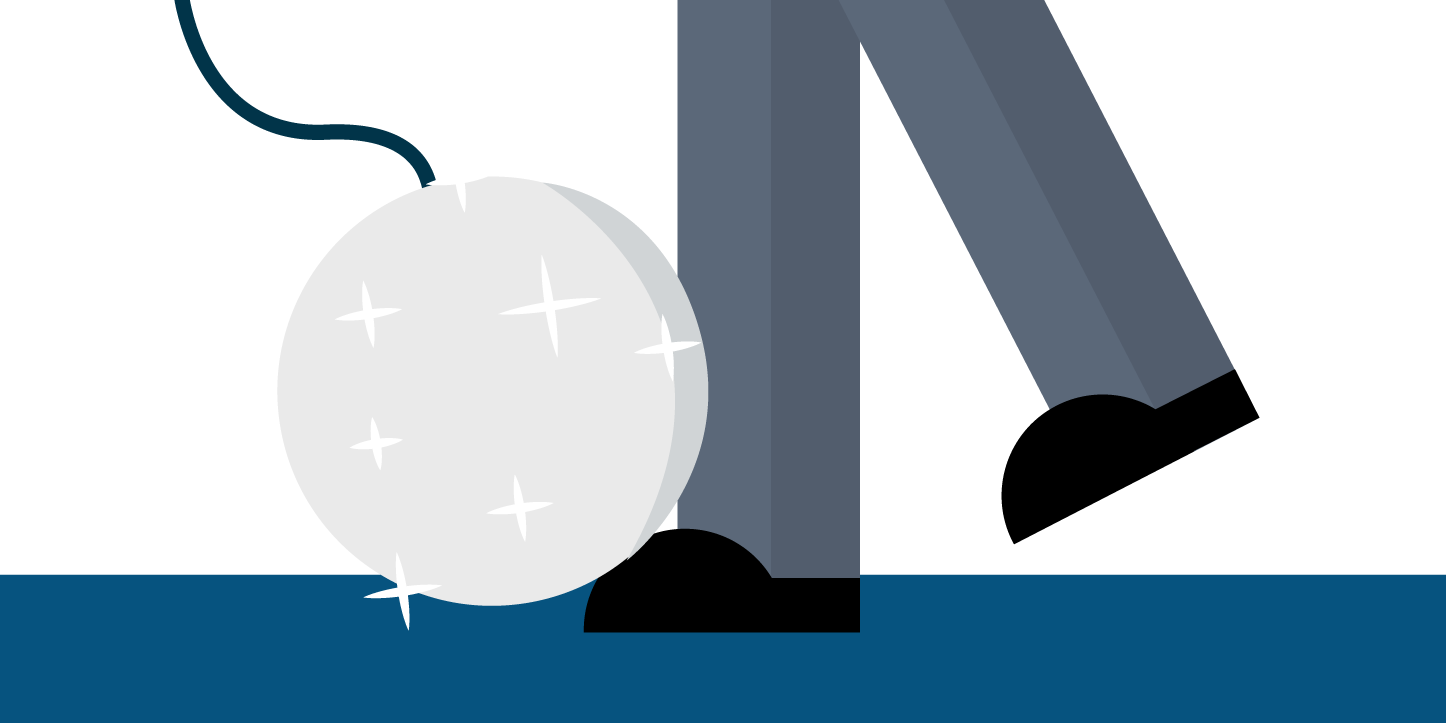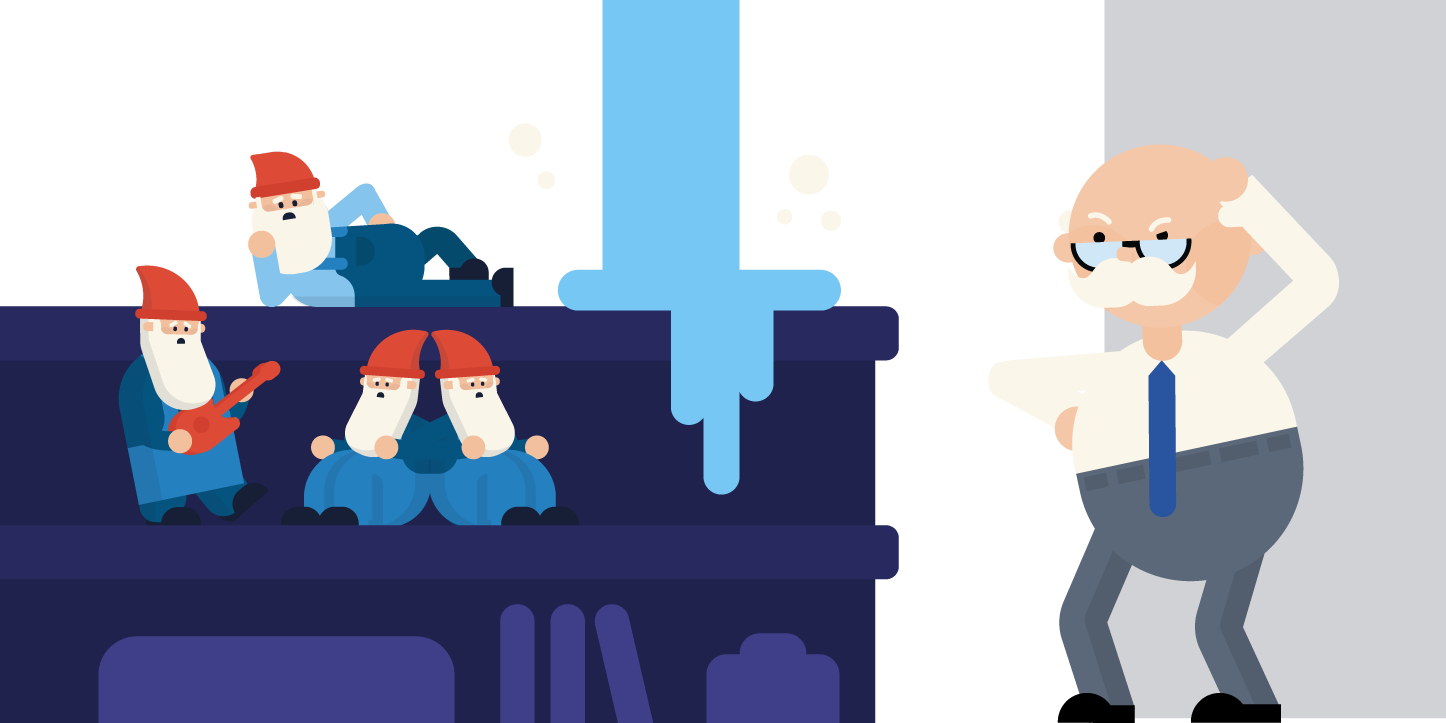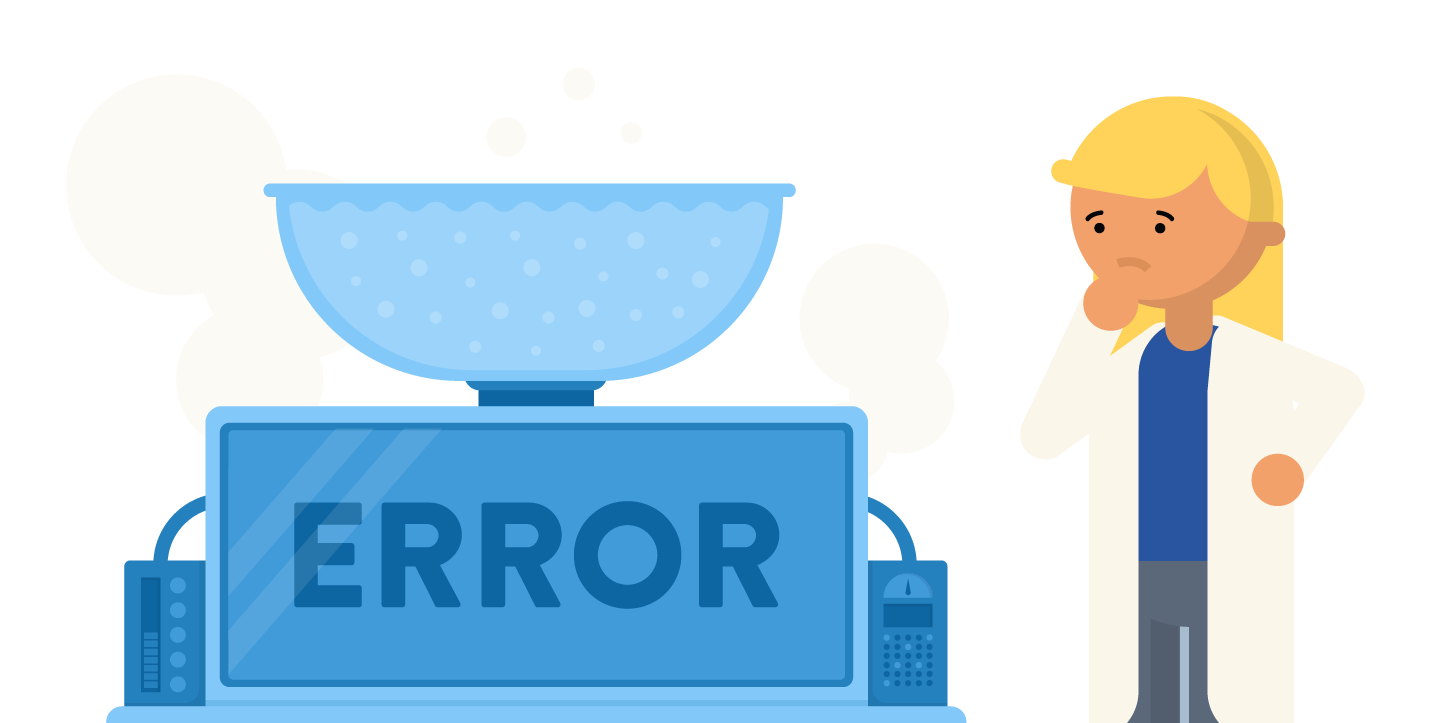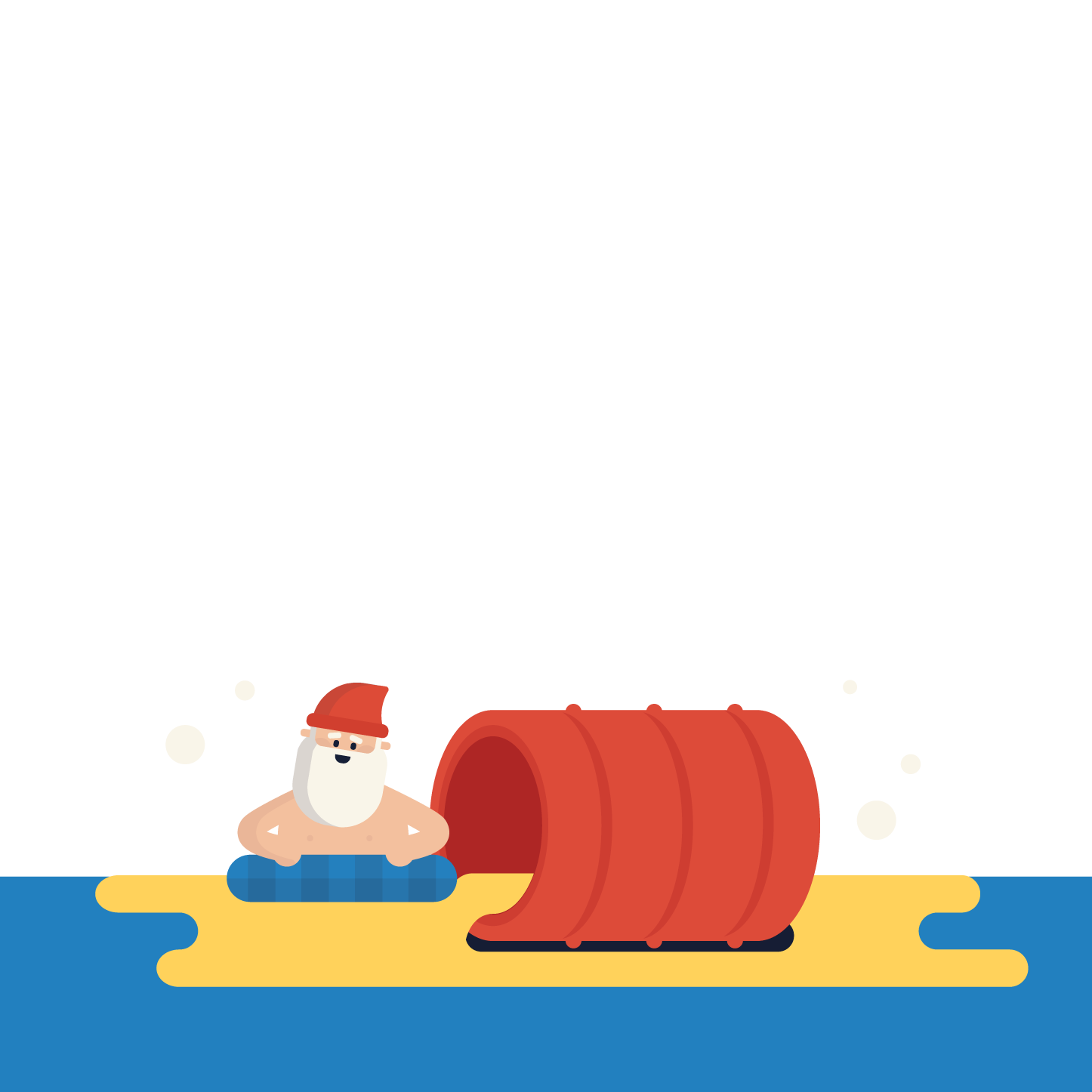 Good to know:

Professional indemnity insurance

This covers the cost of compensating clients if they lose out as a result of work you have done for them. For some professions it is compulsory to have this cover – for example if you work as a solicitor, accountant, architect or financial adviser.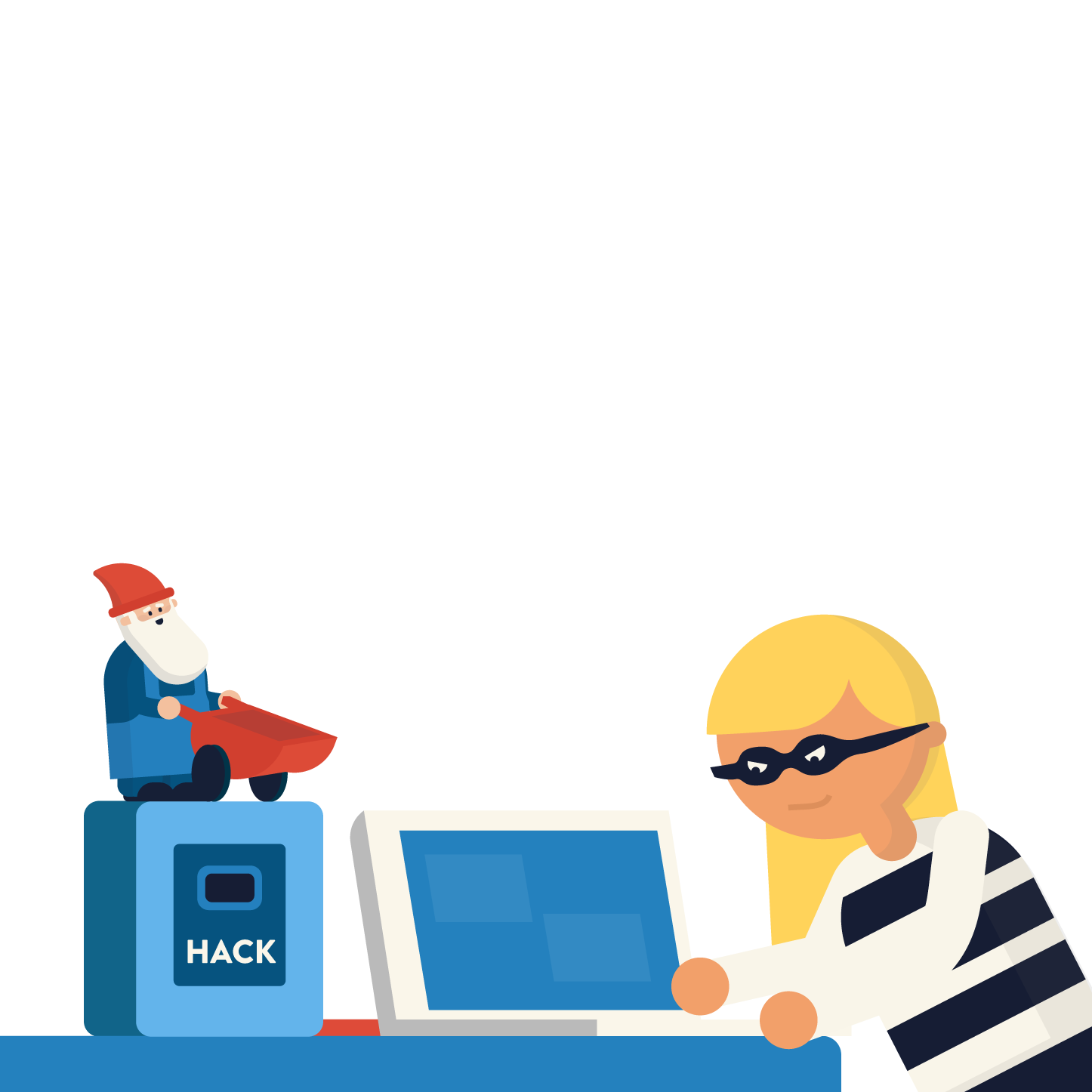 Cyber risks and insurance
Businesses of all types are increasingly dependent on IT systems and networks. Cyber insurance covers losses which can result from a hack or a data breach. Such incidents are well publicised when they happen to big firms but small and medium sized businesses are some of the most at risk.