Car Insurance
What determines the price of your car insurance?
Useful Information:


Car insurance premiums

Age, claim-history and the type of car you drive are all major factors in determining the price of your premium.

Your motor insurance isn't just there to cover the cost of replacing your vehicle, which may only be a few hundred pounds. It also has to cover the cost of fixing other people's vehicles and, most importantly, pay compensation to anyone seriously injured in an accident you're involved in. This can cost millions.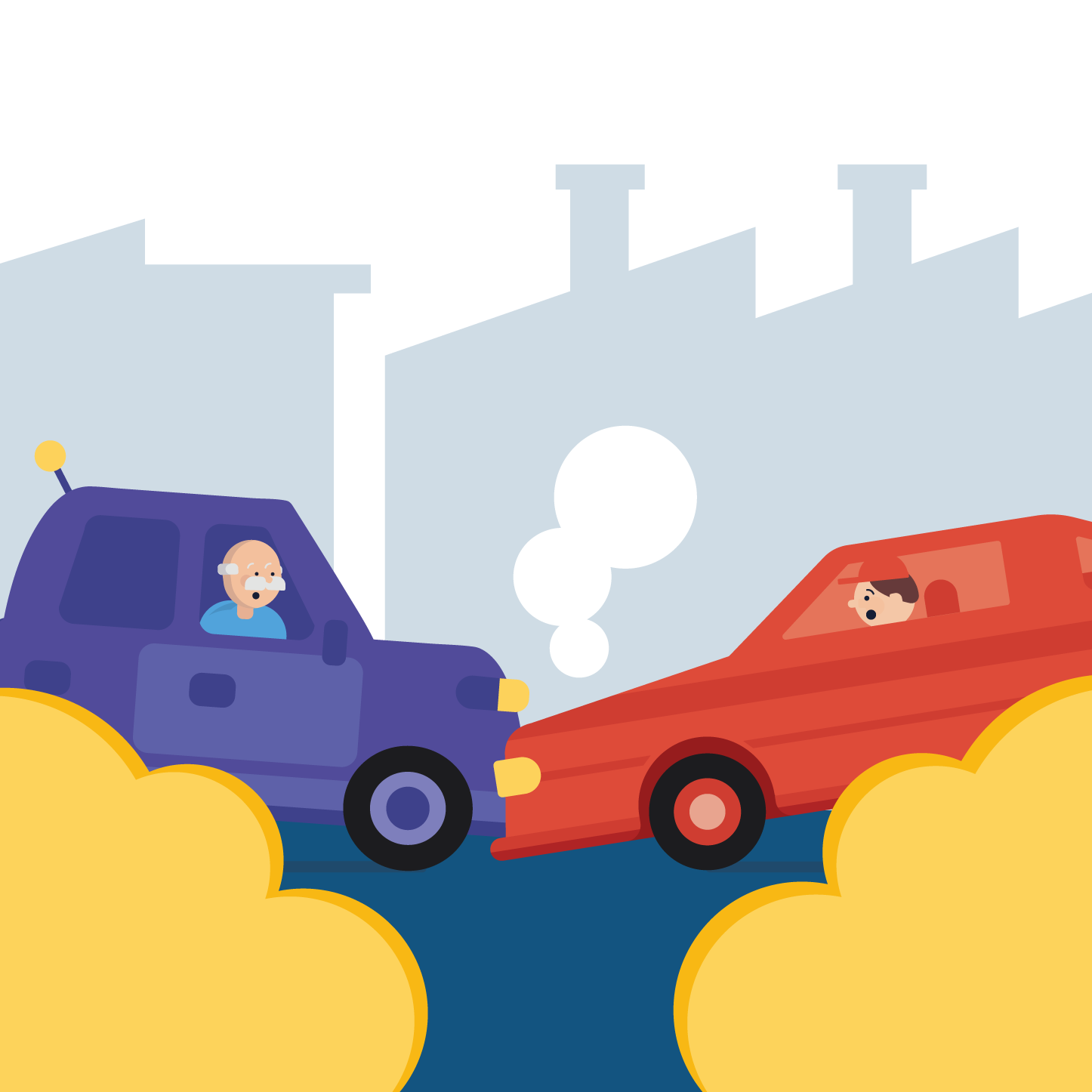 Did you know your
profession plays a part?
One factor that plays a part in your insurance premium is your occupation. People with certain professions may have to pay more than others for motor insurance, especially if they drive a lot of miles or carry passengers as part of their job.
Actors, sports professionals, bar staff and builders, for example, often have to pay higher premiums when insurers have evidence that they are more likely to make a claim, based on the many thousands of claims that insurer has dealt with in the past.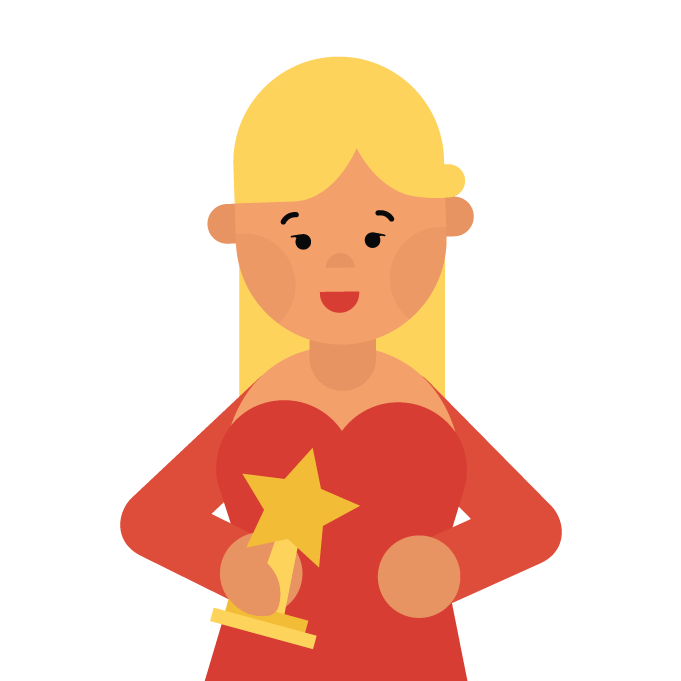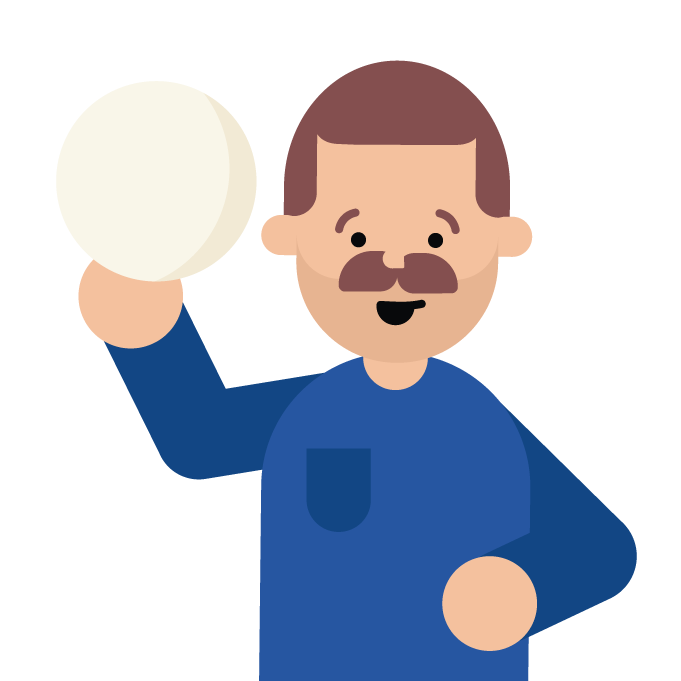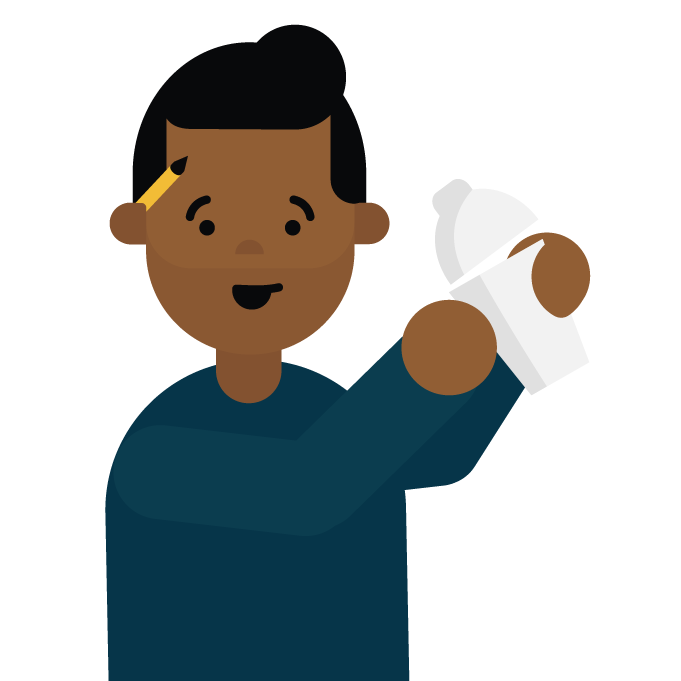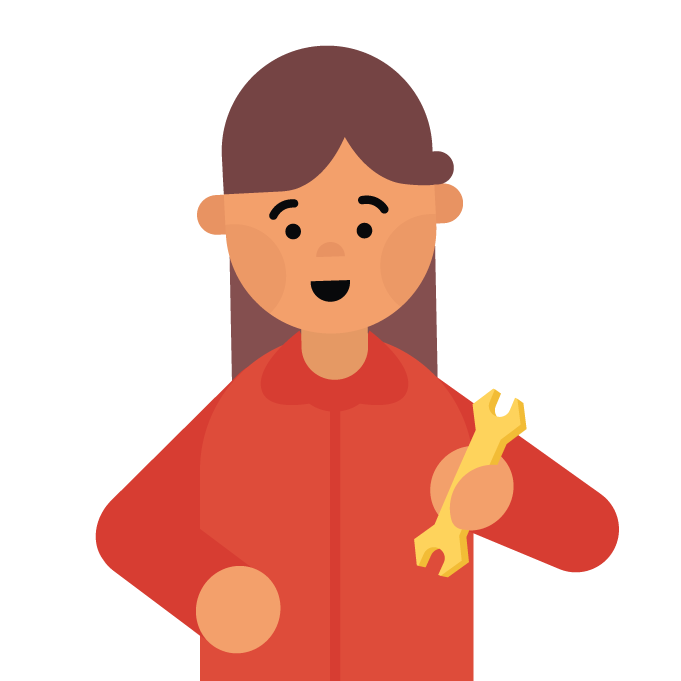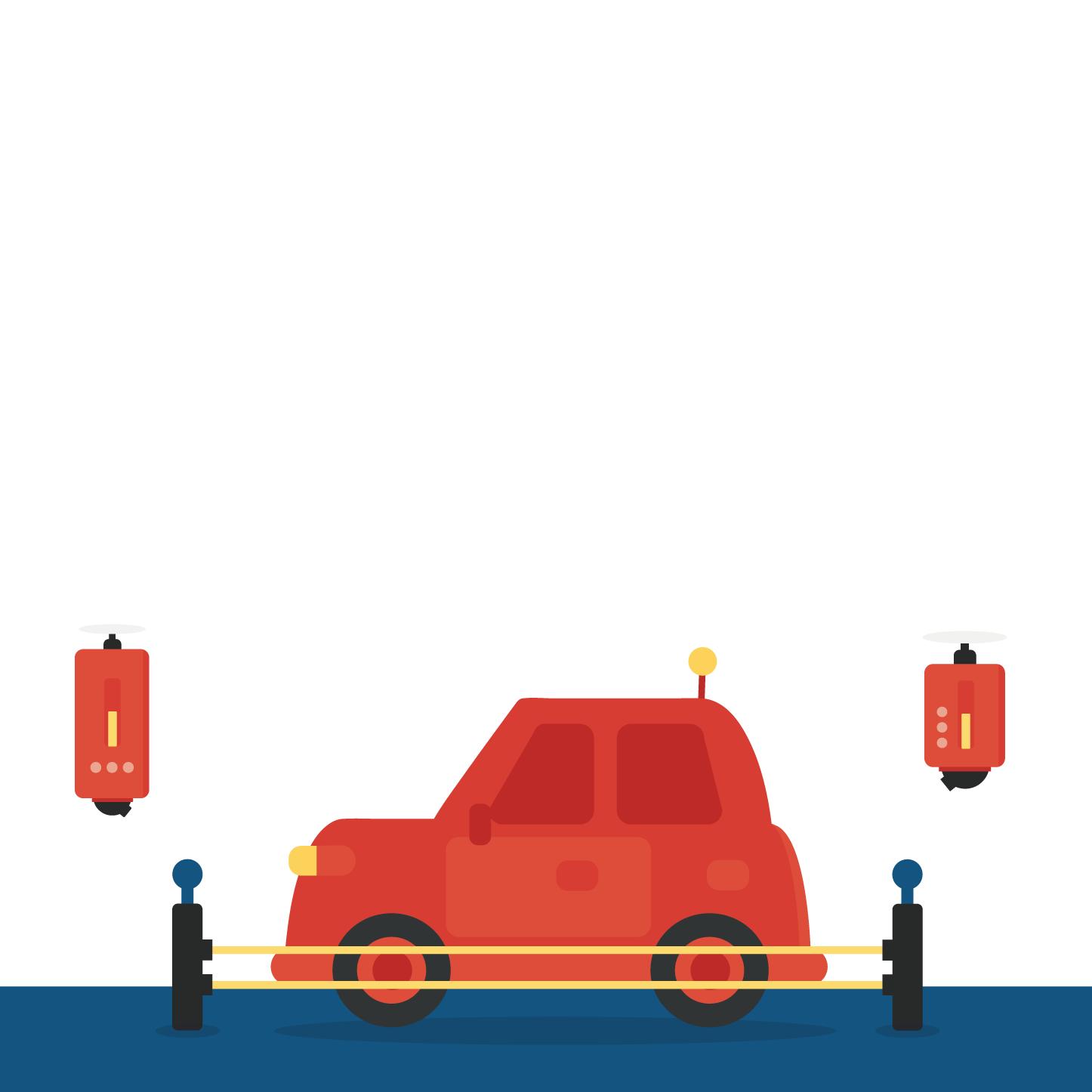 Keeping your car safe
The area you live in can also affect the cost of your policy, particularly if it has a high crime rate or the insurer has had lots of claims from that area before. You may be able to reduce costs by improving your vehicle's security or making sure you park it in a well-lit area.
Helpful Hints:


Other things to consider

The car insurance industry is a very competitive market. It is always worth shopping around to find the best deal for you. There are also specialist insurers that can help save you money.

These can all make a difference to what you pay:
The power of your car.
The average mileage you do each year.
If other people use your vehicle.
If you have any motoring convictions.
If you benefit from a telematics policy.