Pet Insurance
The full power of pet insurance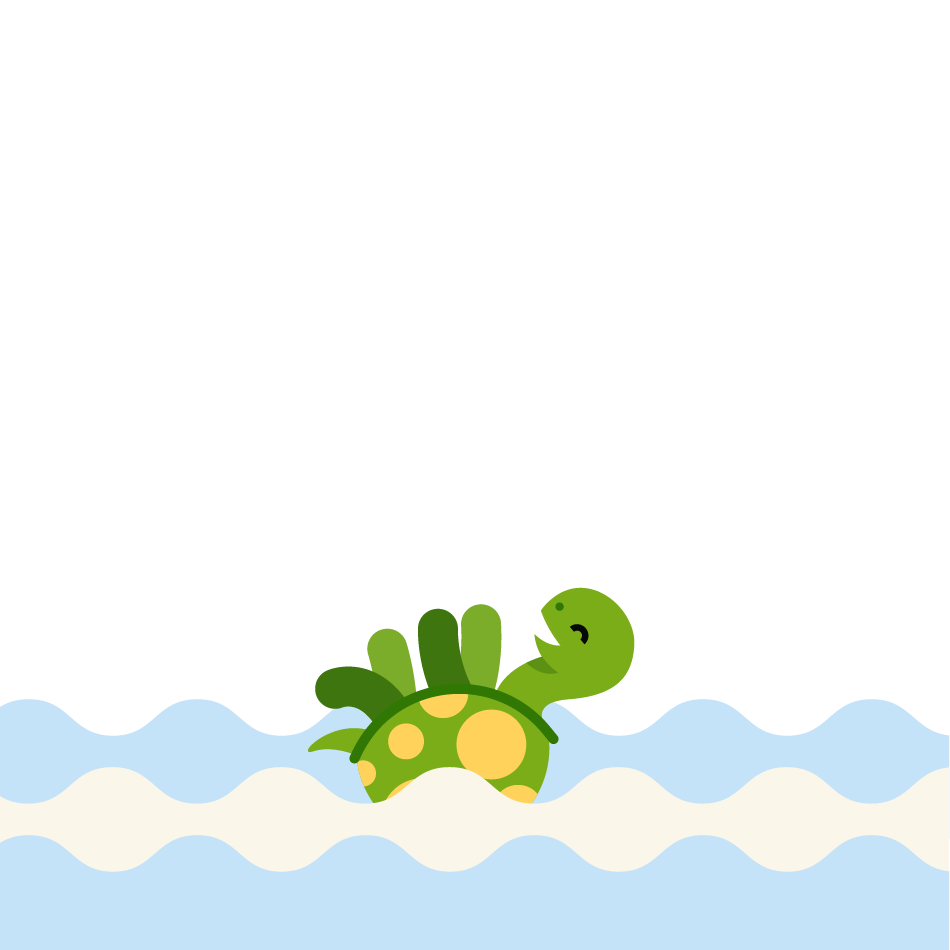 Vet fees
The cost of medical treatment for your pet is what lies at the heart of pet insurance policies. This means you get help covering the cost of consultations, x-rays, medication, surgery and after-care. Some policies also cover additional treatments such as acupuncture, physio or hydrotherapy.
Beyond your pet's medical emergencies
If your pet needs emergency surgery at a time you were due to go away, your pet insurance may cover the cost of cancelling your holiday so you can stay by your pet's side.
There are also policies which will help with the care of your pets if you have to go into hospital for emergency medical treatment.
Track a missing pet?
If you pet goes missing, whether lost or stolen, your pet insurance could help you with advertising costs while you try to find them, and even offer a reward.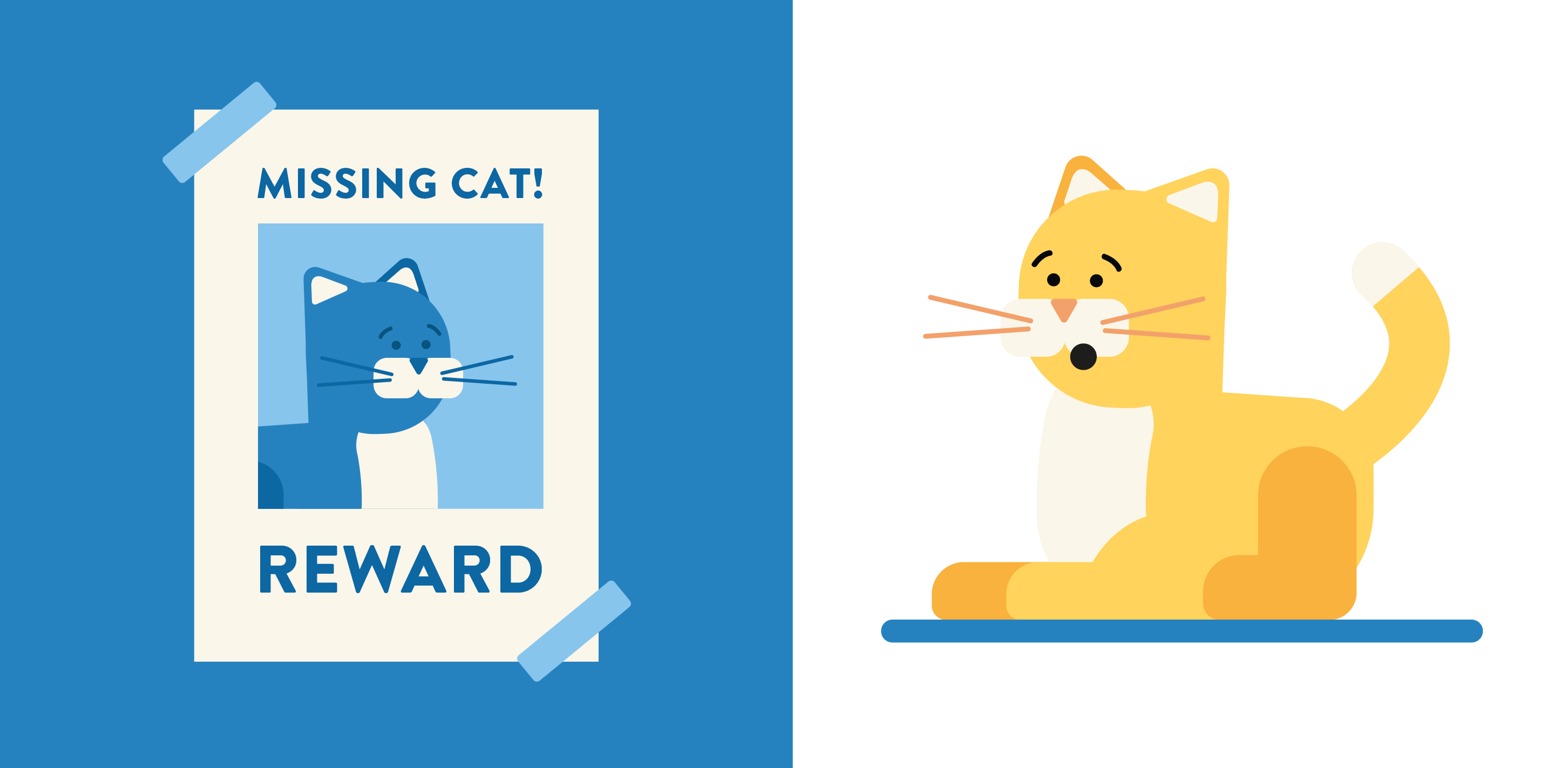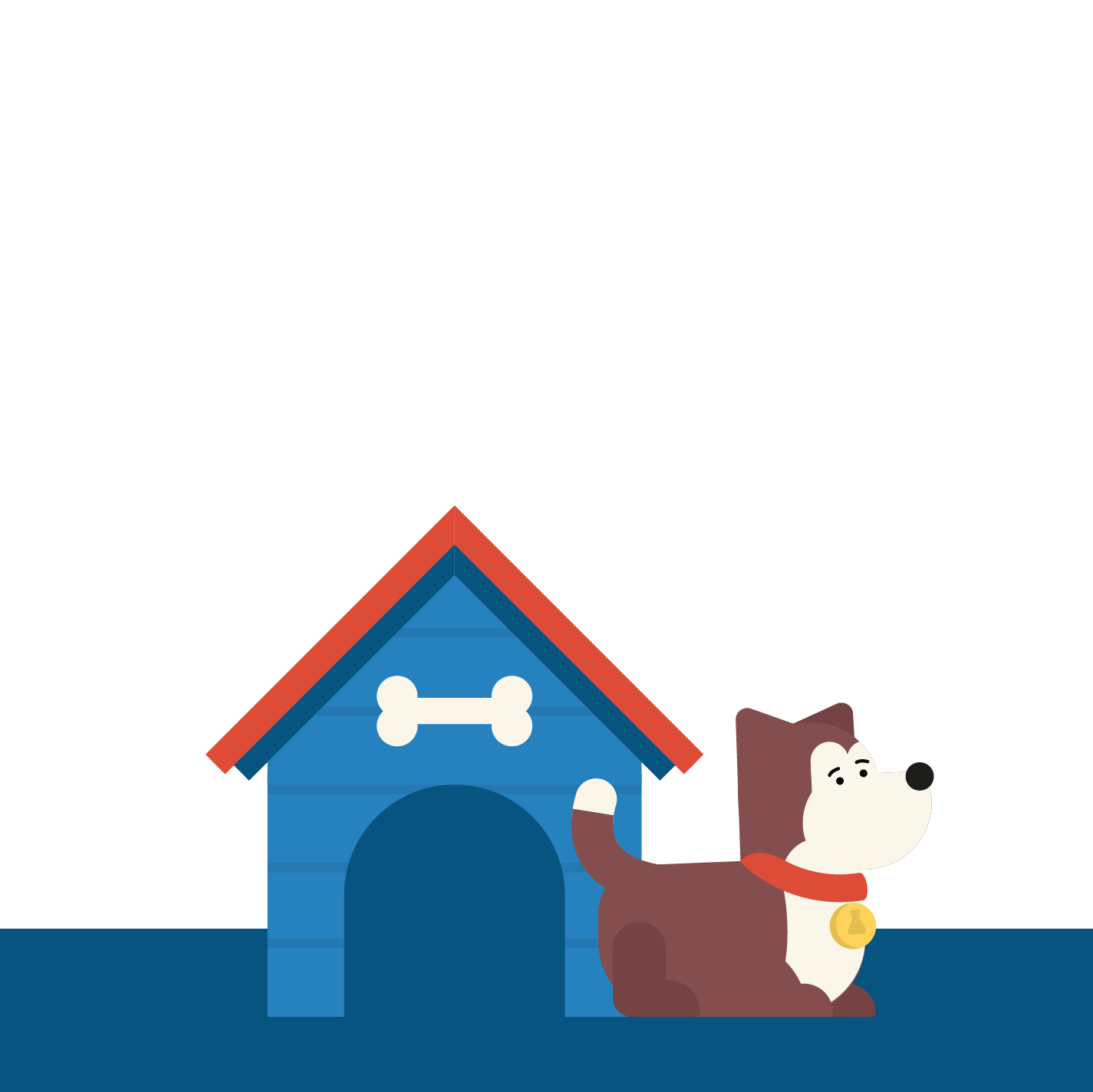 Bad dog!
If your pet has a bad day and injures someone or causes damage to their property, you could be held legally responsible. Pet insurance can provide cover for third party liability, helping you pay to get things fixed.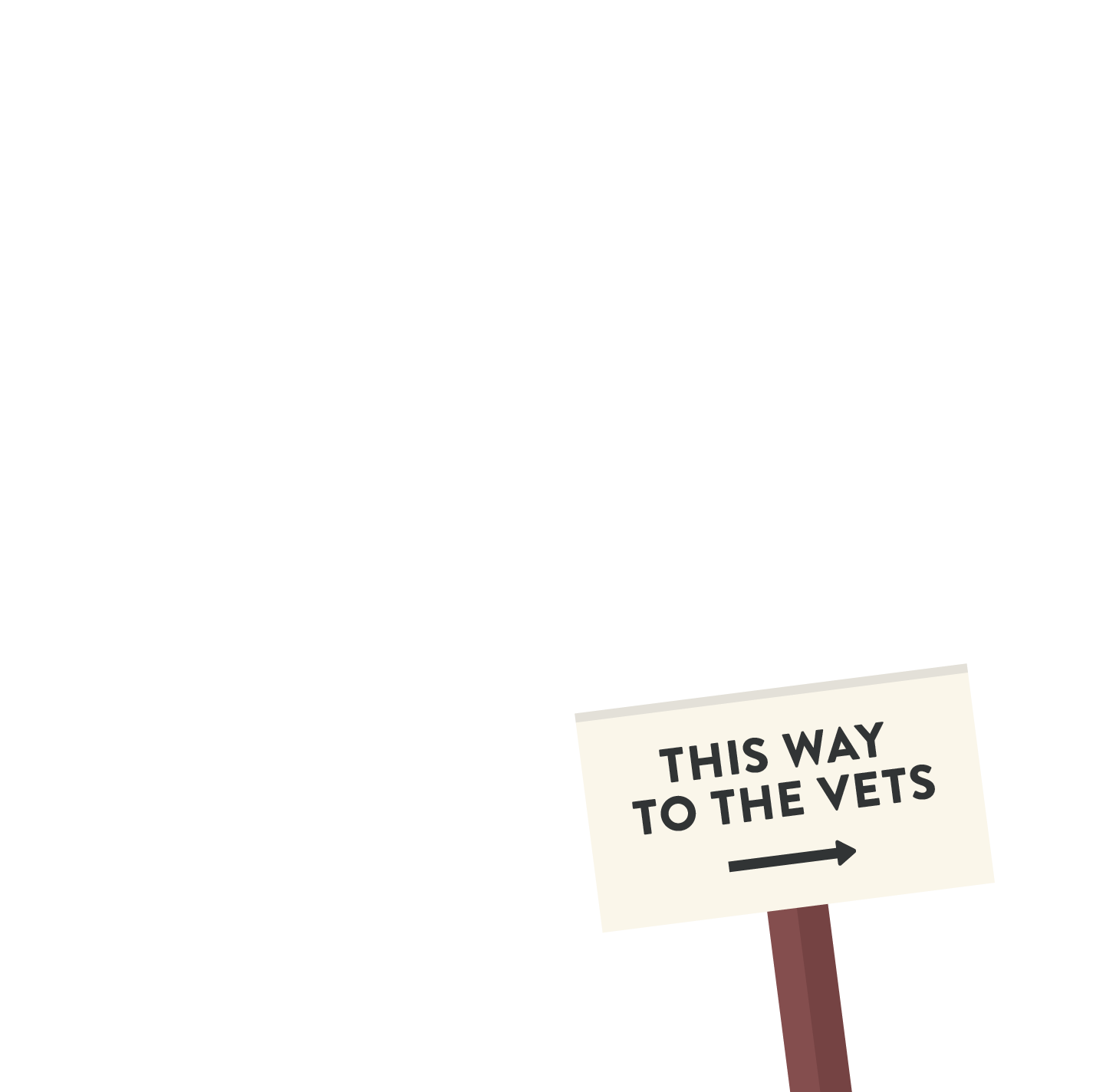 The bottom line…
Remember, not all of these options will be available with every policy so think about all the things you'd want your insurance to cover before you buy it, and don't just make your decision on price.
There's a full guide to pet insurance here: