Car Insurance
Telematics and black-box insurance policies
Useful Information:


Pay how you drive...

Telematics motor insurance policies, also known as 'black box' policies, take into account how you drive when setting your premium.

This allows an insurer to get a clearer idea of what you're like behind the wheel and then they can offer a premium more tailored to you.

Demonstrate you're safer than average, and insurers will offer you discounts on your policy once you've clocked up enough miles.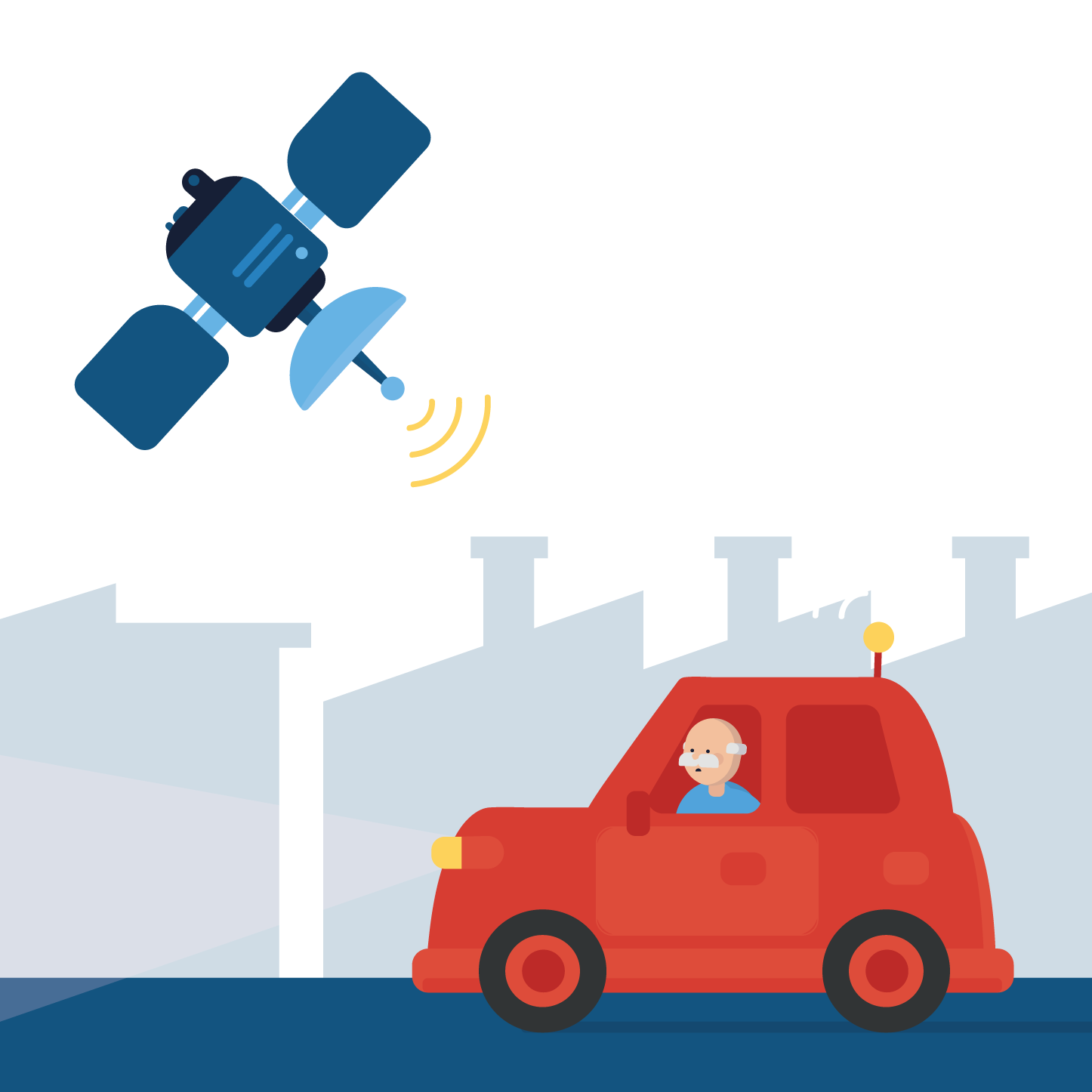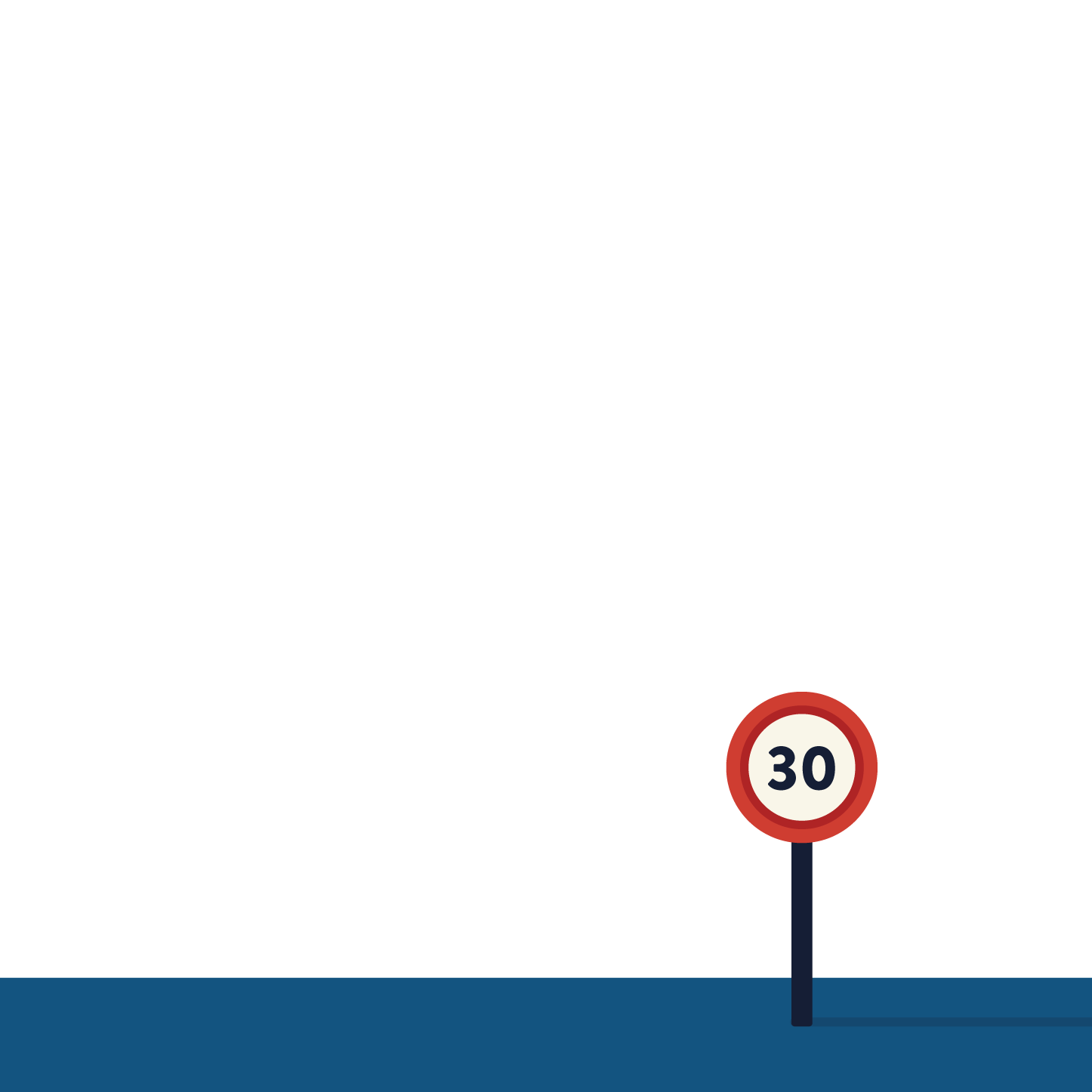 How does it work?
The technology may be in the form of a computer built into the car, it may be a small black-box style device, or it may be a smartphone app.
Telematics devices use GPS technology to measure how a vehicle is being driven. Factors which are considered include your speed and braking patterns, but also how many miles you drive, on what types of roads and at what times of day.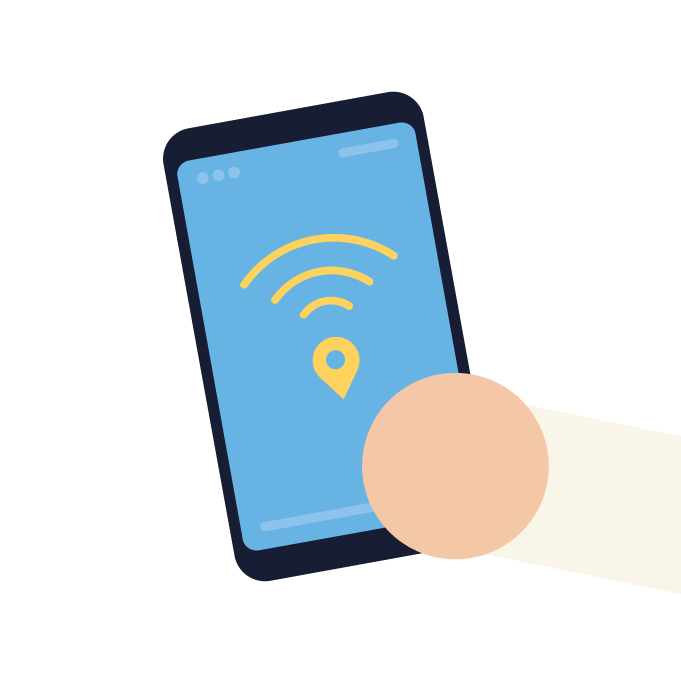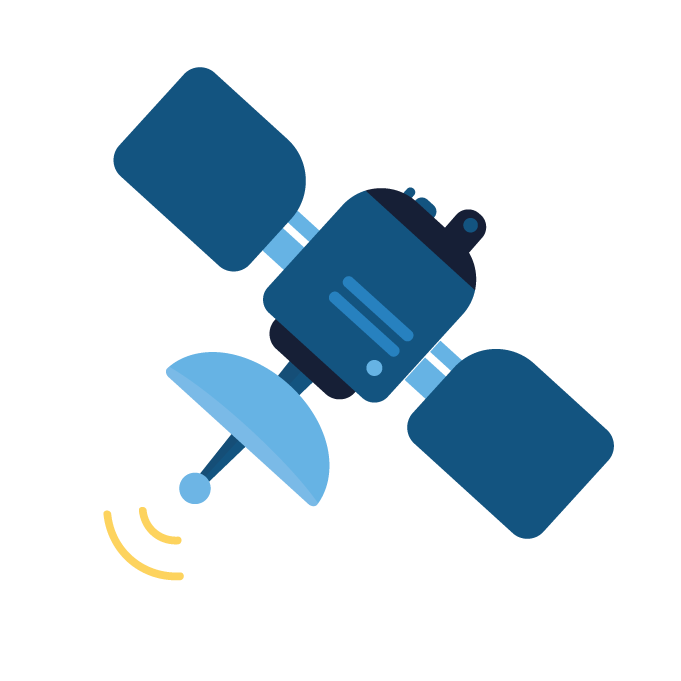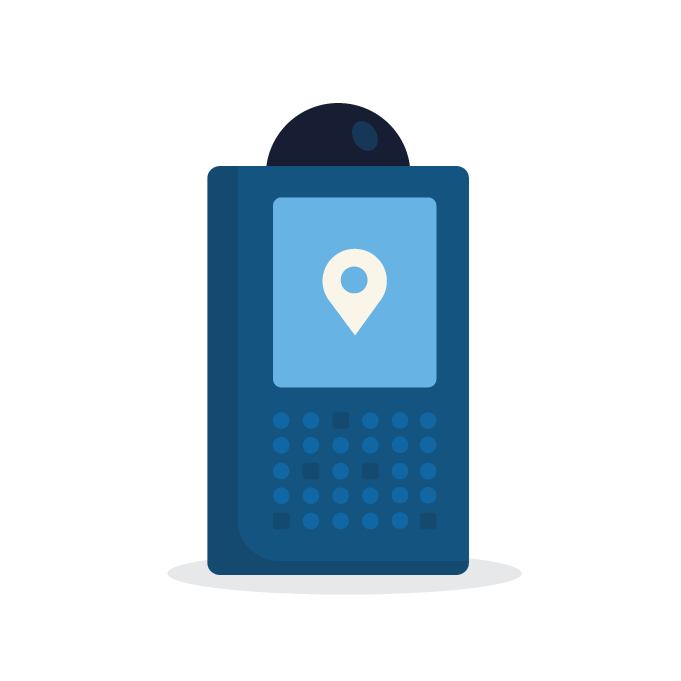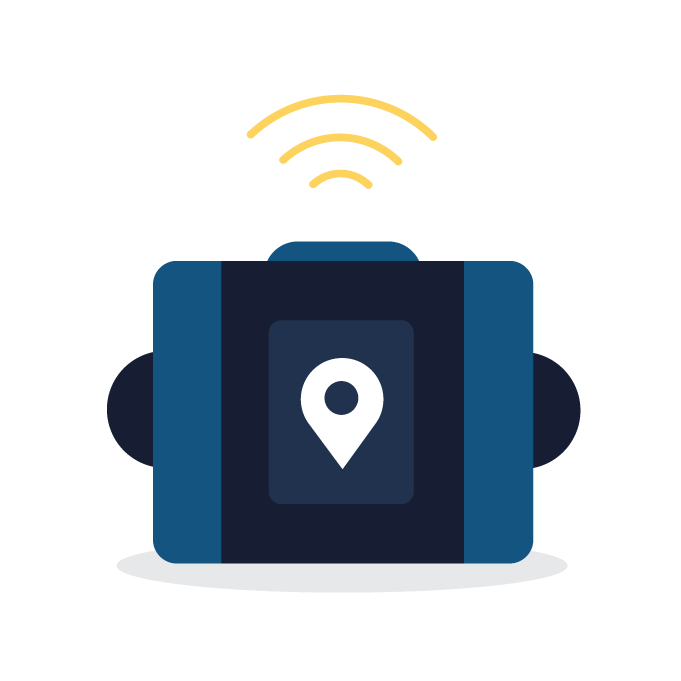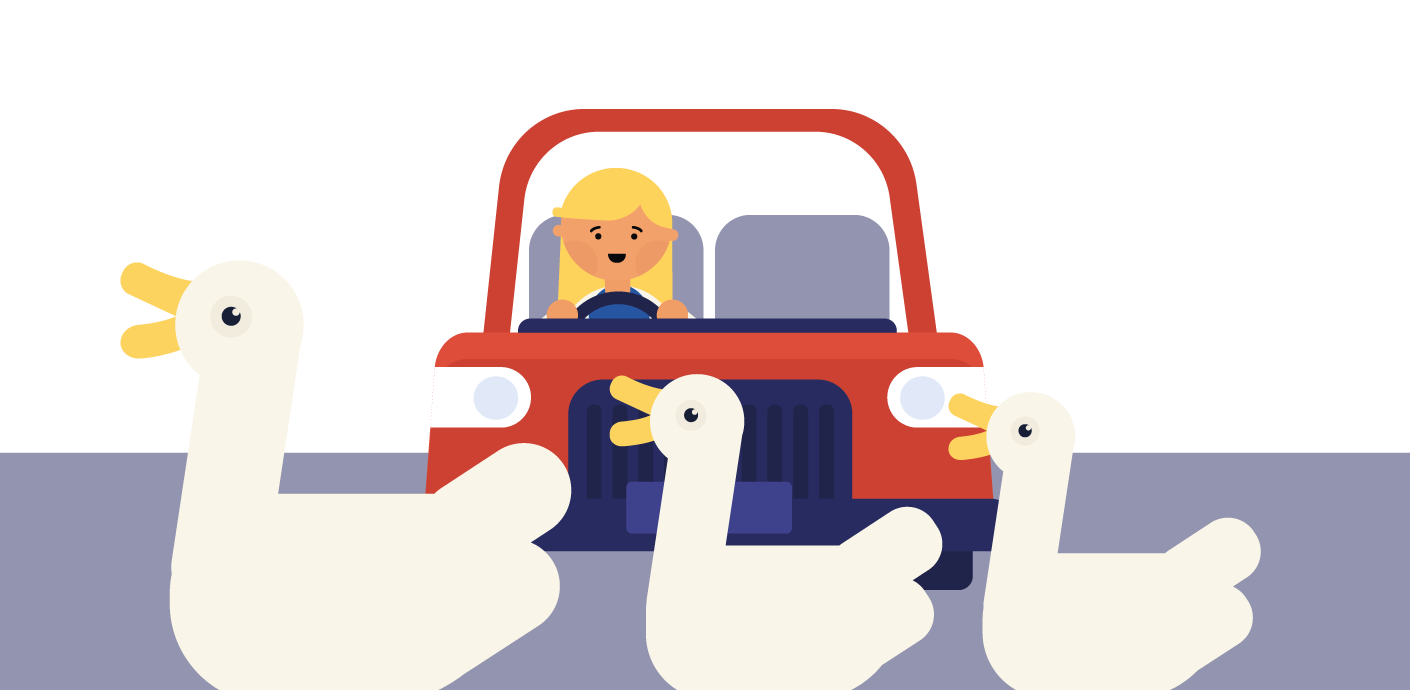 Who are telematics for?
Anyone can get a telematics policy, but they are particularly useful for younger drivers who haven't had other opportunities to demonstrate their safe driving skills.