Travel Insurance
Travel insurance to the rescue!
Getting the right cover
The most important thing to have insurance for when going overseas is medical costs. Outside the UK you may not have access to free medical care, and the costs of getting home when you are injured can also be massive.
Travel insurers generally provide you with a 24hr helpline for when things go wrong.
Travel insurance can also cover cancellations, delays and disruption, and belongings getting lost or damaged.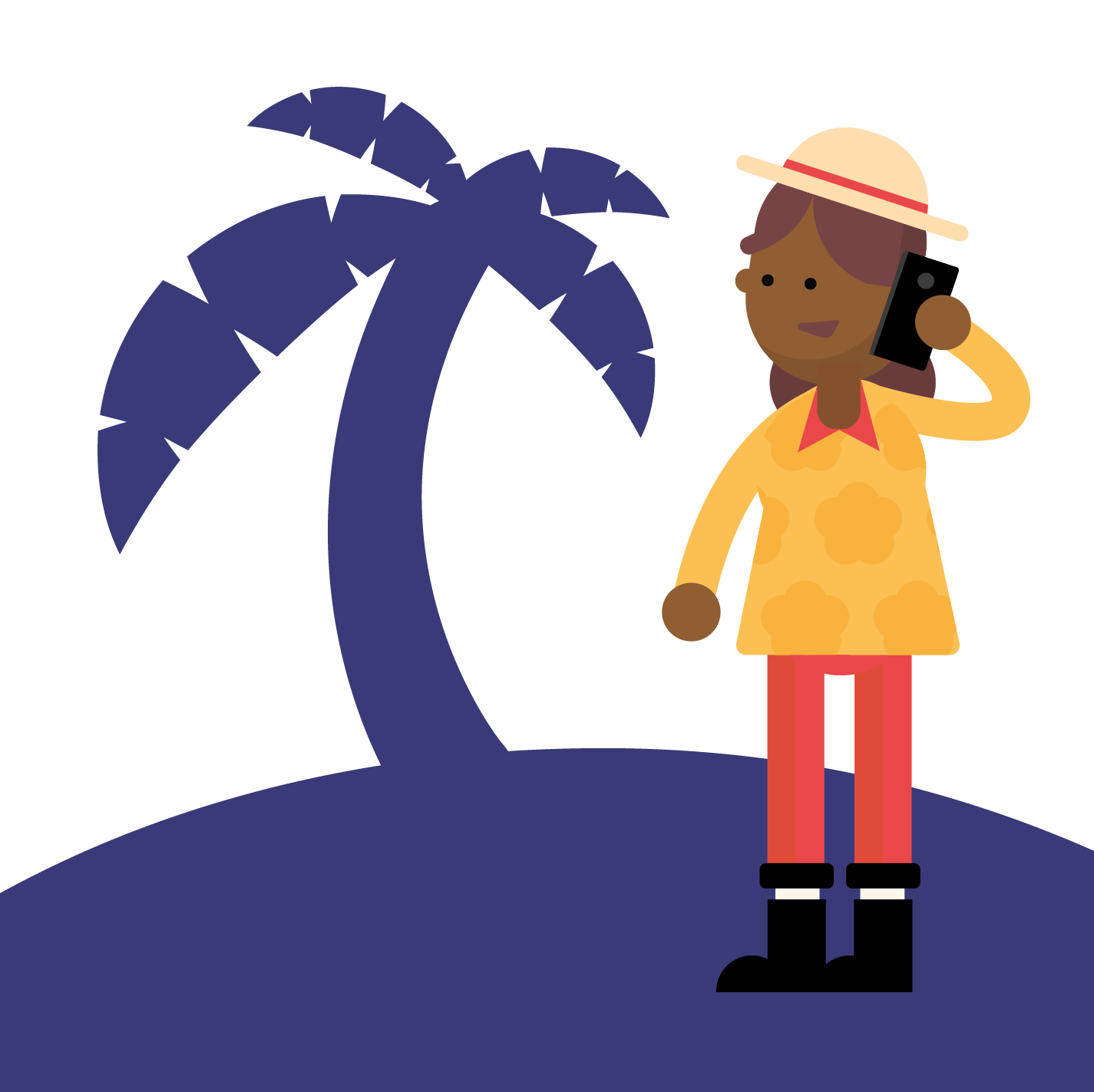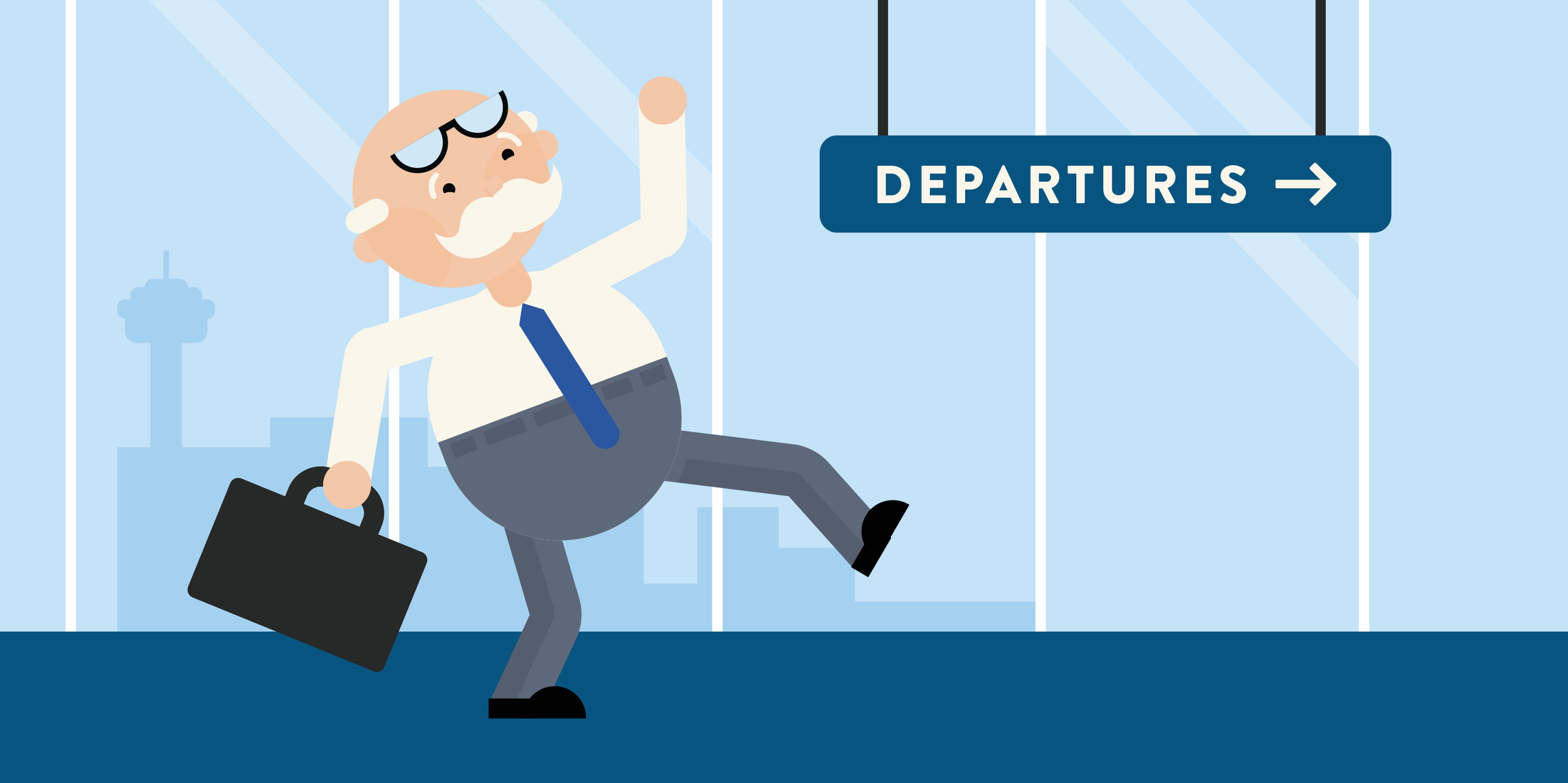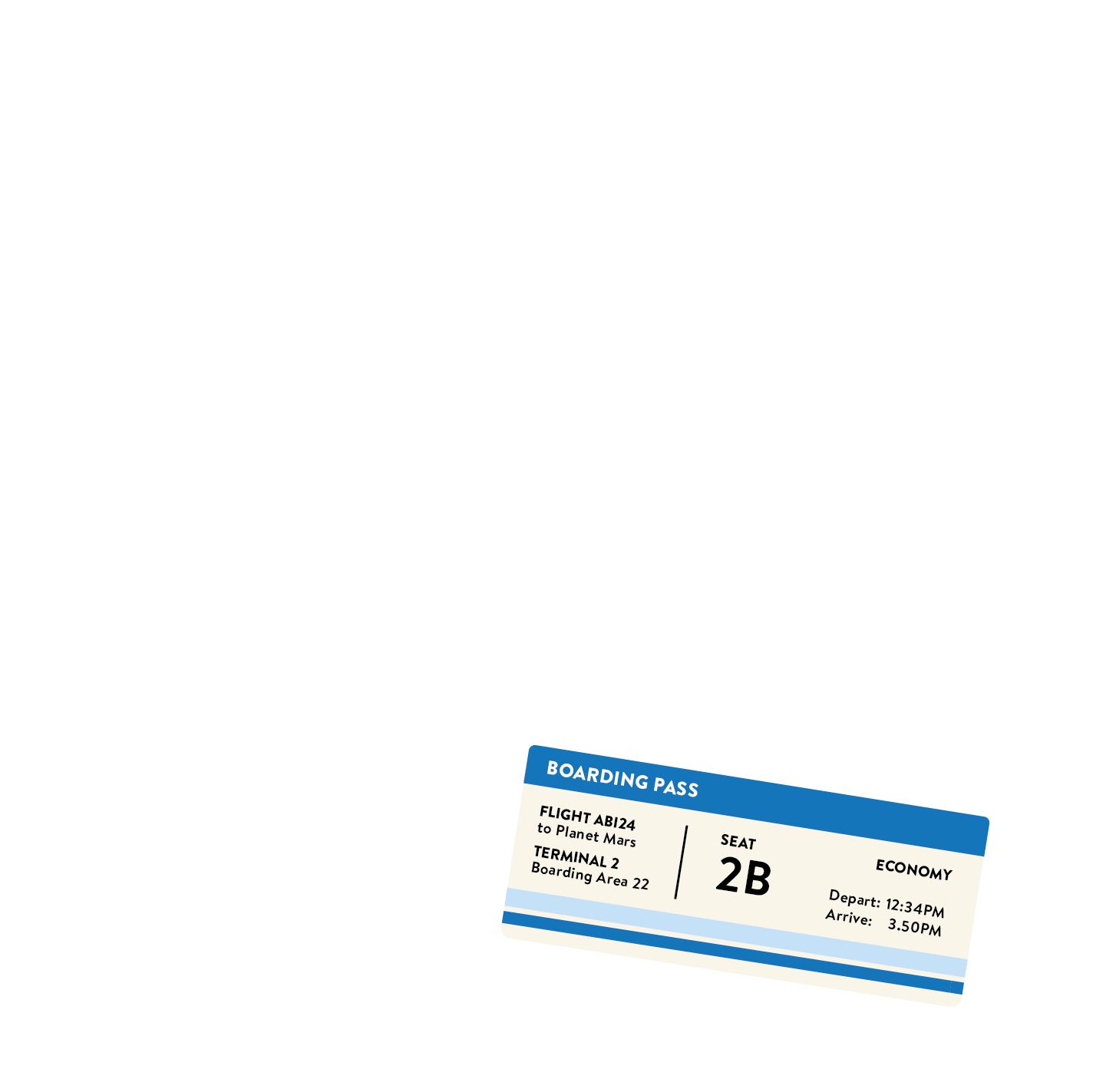 A change of plan?
Lots of people book holidays well in advance, but that can mean that plans change. By getting travel insurance when you book your holiday, you can be covered for the cost of a cancelled trip because of something like a serious illness or family emergency.
You do need to have given accurate info about your health to your insurer, and just changing your mind about where to go doesn't count!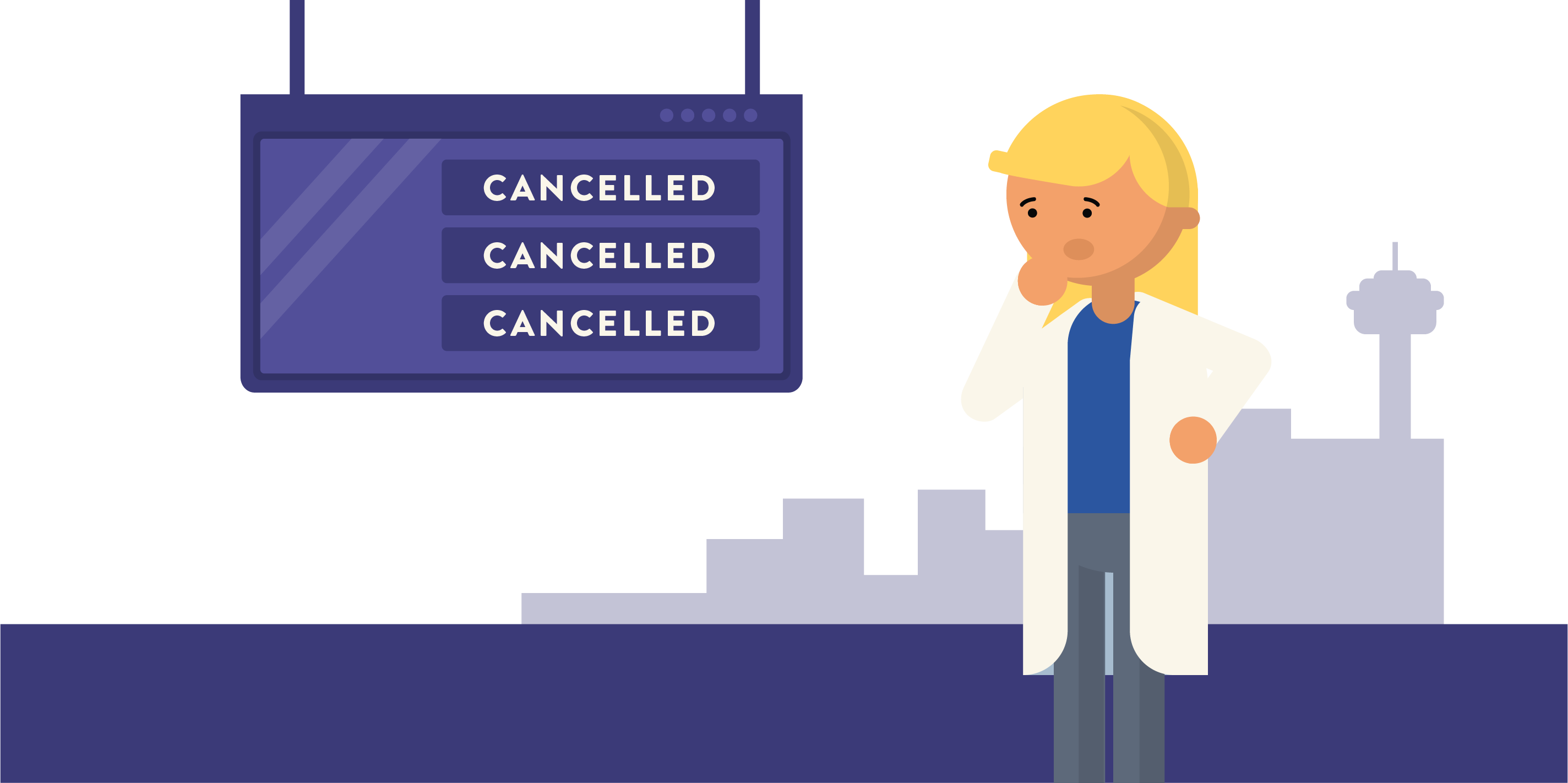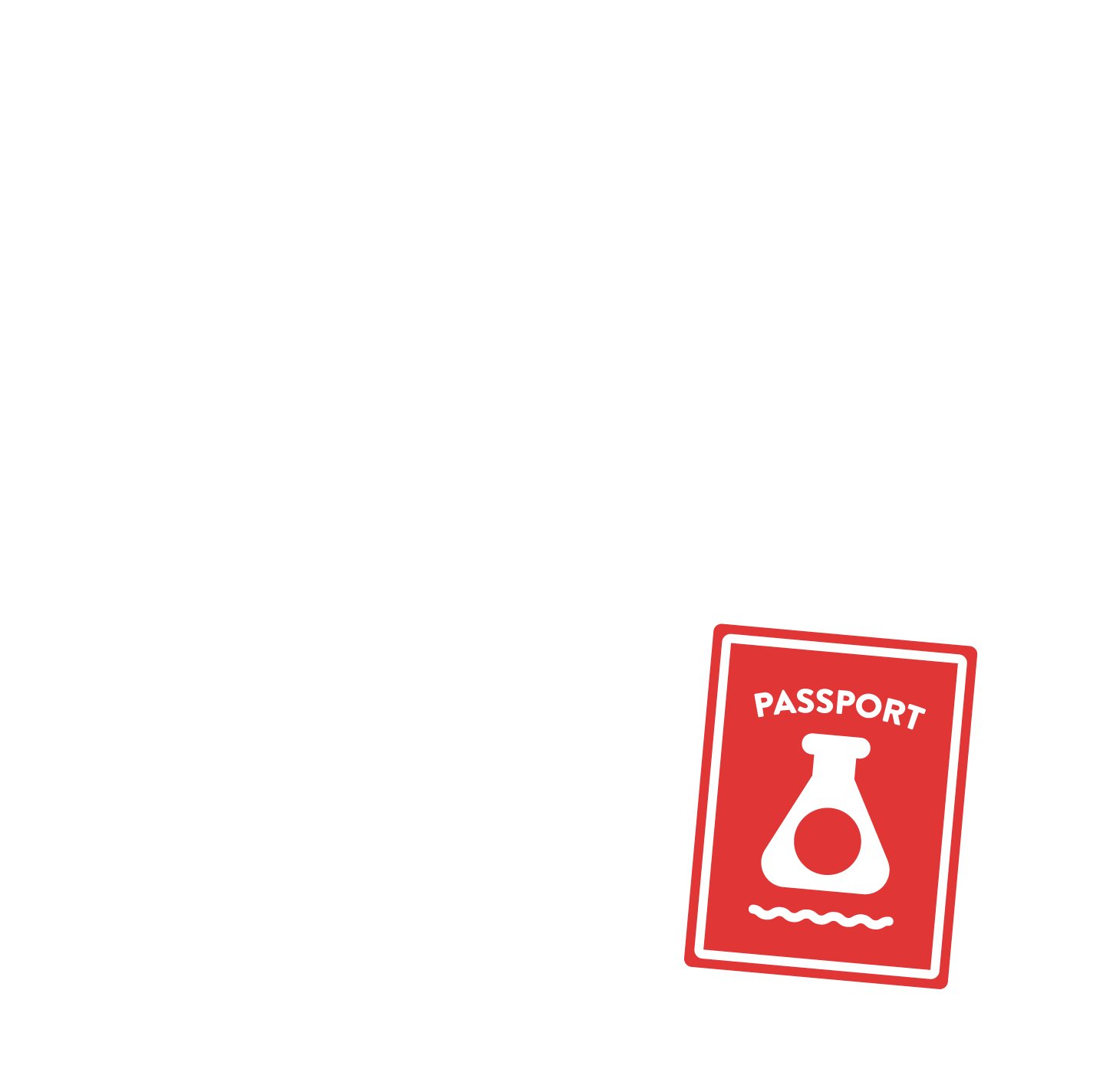 Travel delays and disruption
Sometimes a relaxing holiday turns into a nightmare at the airport. If you're travelling in the EU there's a compensation scheme run by airlines that you should claim from first, but travel insurance may still help cover other expenses.
How else can travel insurance help me?
It can also come to the rescue if you miss a ferry or flight because of unavoidable delays on another part of your journey. And if a flight delay means you miss out on some accommodation or hire car use, there's insurance available for that too.
Just make sure it's covered in the policy you buy if you want to have that level of protection.
Protecting your belongings: Travel or home?
Before buying travel insurance cover for your personal belongings, it's worth checking any cover you have on your home insurance. Some contents policies will cover your valuables out of the home and offer better protection even when you're overseas.
Just remember that if you need to make a claim on your home insurance you could lose a no claims discount.