Property Insurance
Are my expensive items insured?
There is a single item limit
Your policy will usually have a single item limit, such as £1,500. This means each item can only be worth up to this amount. If you own an item worth more, you must tell your insurer about it so it's included in the cover.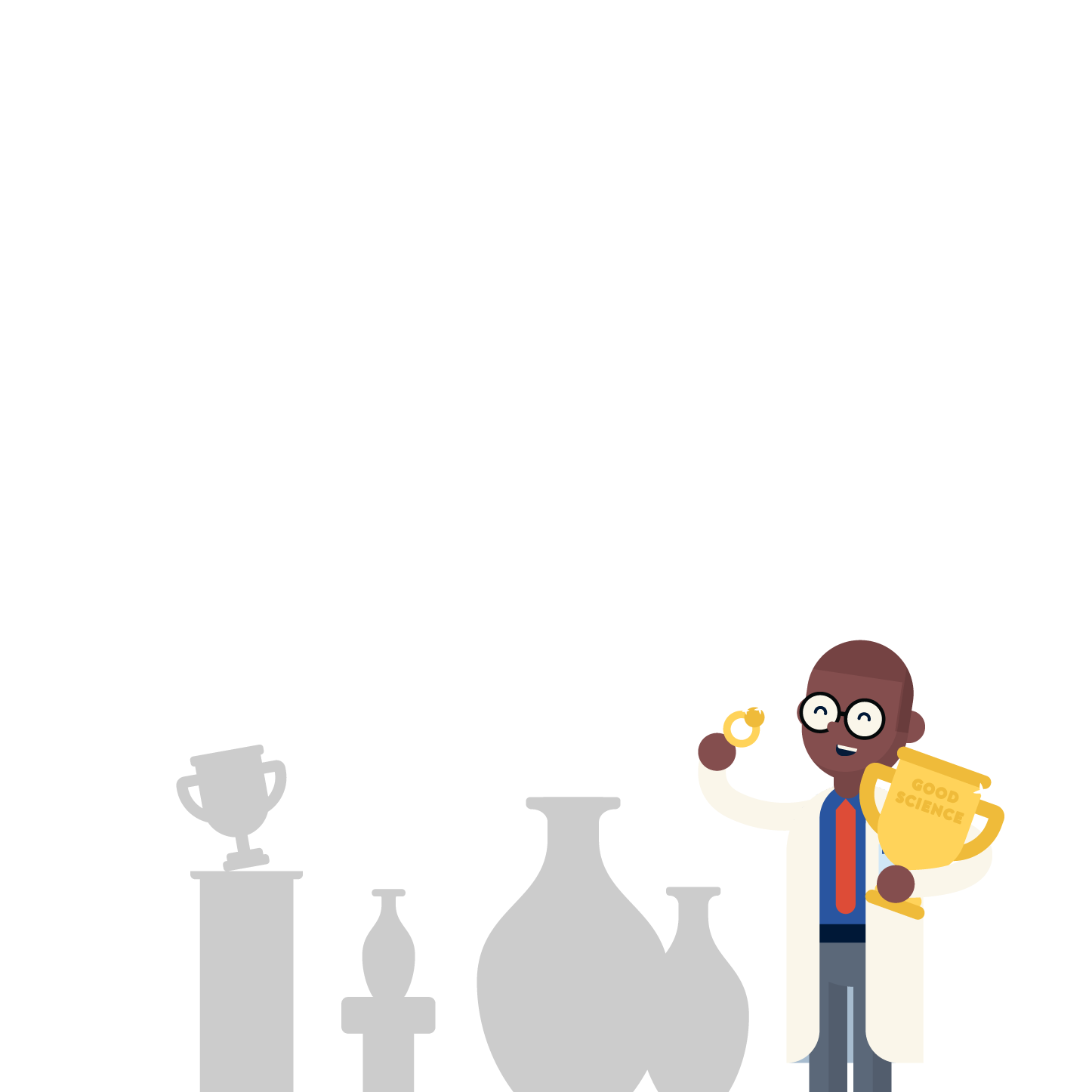 Our helpful hints:
The best way to make sure you are fully covered is by doing a proper inventory of your valuable items. Sometimes people don't know the price of gifts they have received, meaning that they don't take out the correct insurance.
Antique prices can fluctuate, gold prices have risen significantly, and your jewellery may be worth more than you think.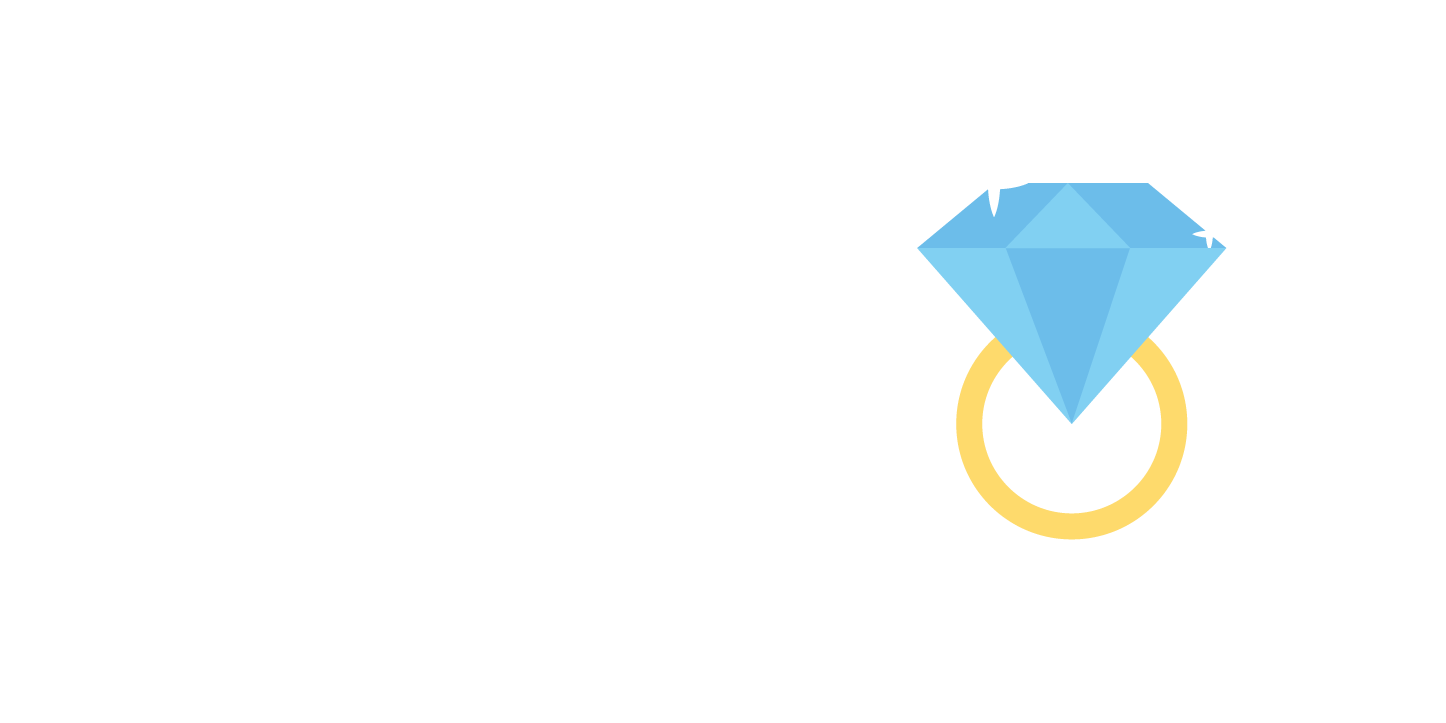 0
Typical single article limit (can be higher or lower, always read your policy).
To specify or not to specify?
Ooof, that's a nice watch. Is it time that you tell your insurer about it?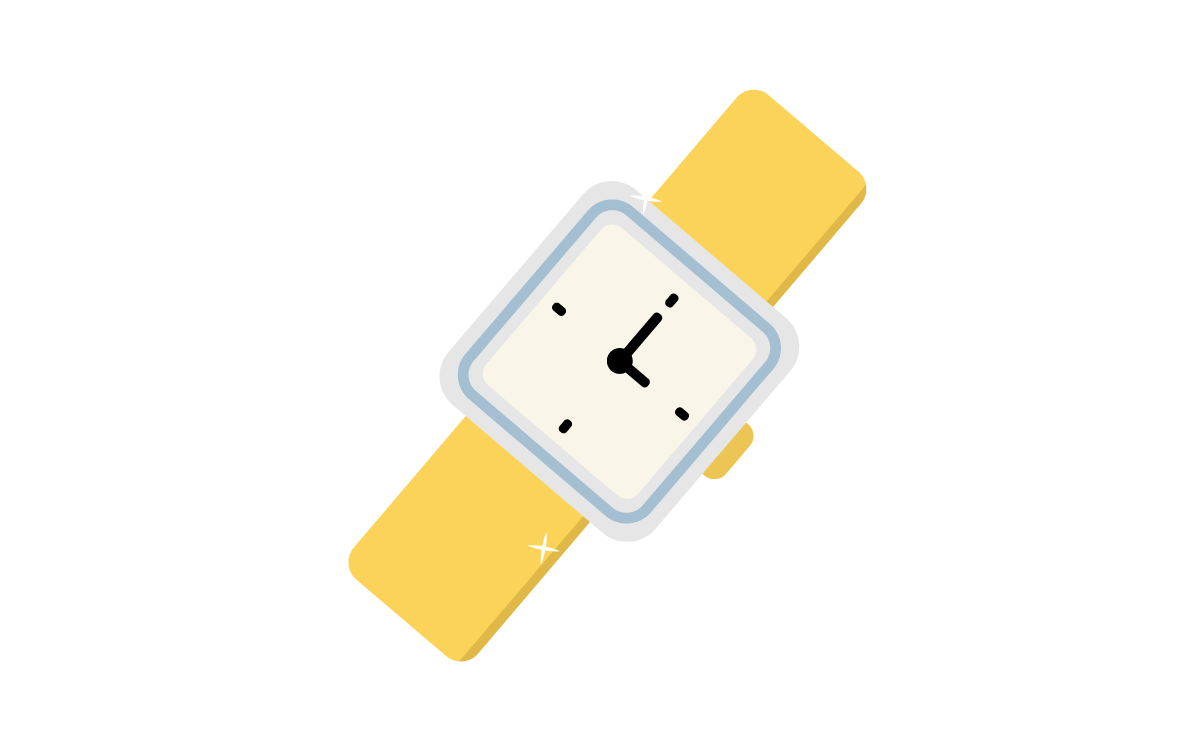 Correct Answer!


Right on time!
Wrong Answer!


Not right this time!

An expensive watch (with or without added bling), may need to be specified on your policy if it is over the individual item limit on your policy.

Make sure you have copies or the receipts and ask your insurer if you need an official valuation. Take some photos too, just in case.
To specify or not to specify?
- Just bought a brand new £700 computer! Do you need to tell your insurers?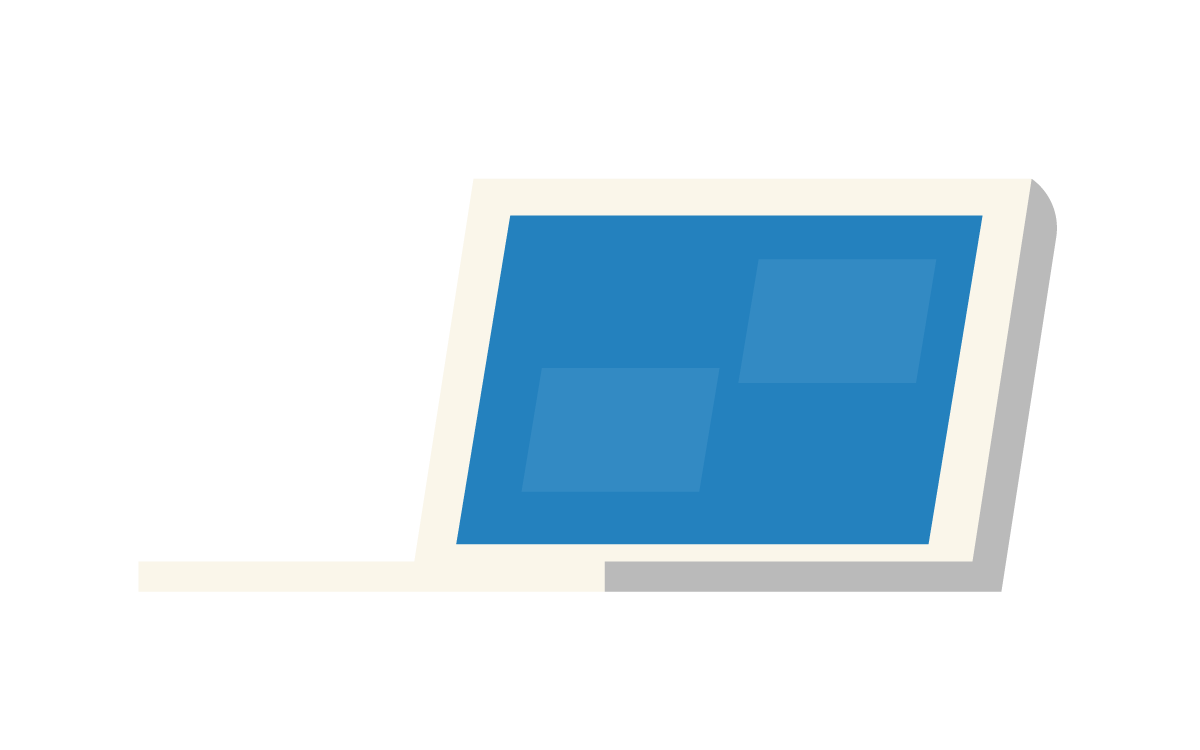 Correct Answer!


Computer says, "You're Right!"
Wrong Answer!


Computer says, "no, no, no!"

A £700 computer will usually fall below the 'single item limit' on a policy, so it is unlikely that you'll need to specify it. You will, however, need to make sure that your total combined 'valuables' limit is still adequate. If not, call your insurer and tell them the new total cost of your valuables (they'll be happy to help!).
To specify or not to specify?
Someone's given you a new £2,000 mountain bike? Should you tell your insurer?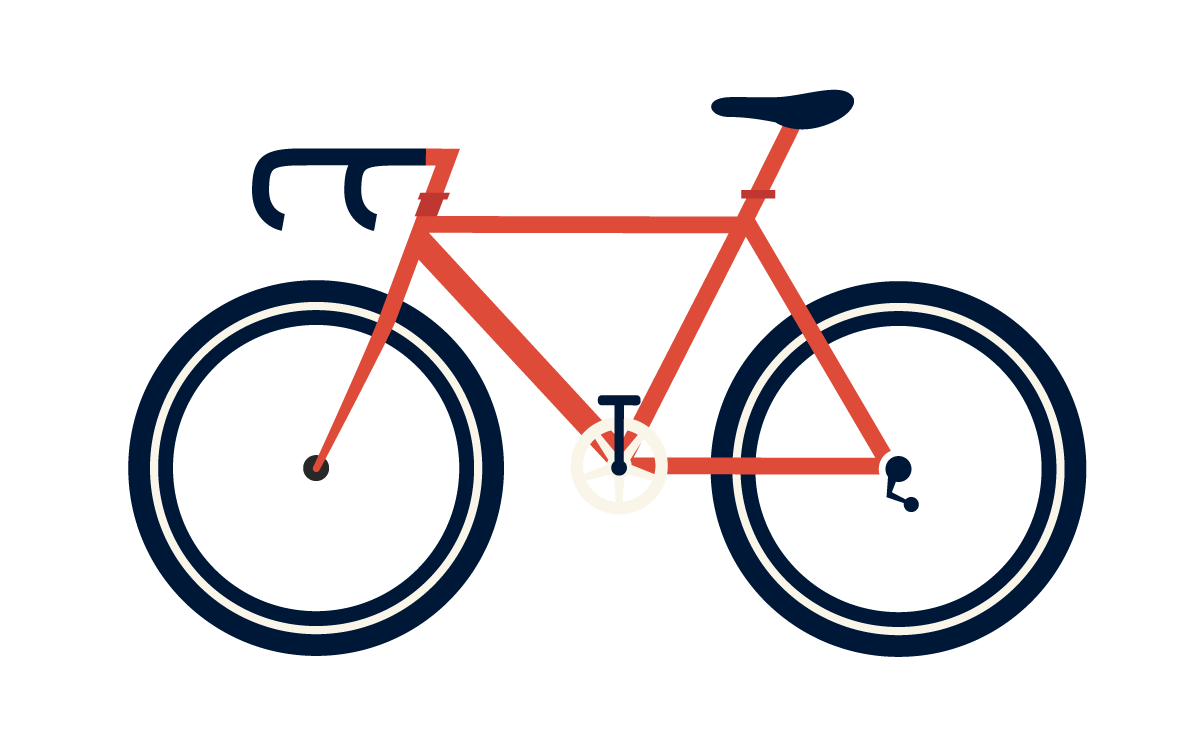 Correct Answer!


Riding high!
Wrong Answer!


An uphill struggle.

Double-yes! First, you should let them know the value, make, model etc, and it's also a good idea to have it covered for use outside of the home.
0

/

0

Did you even study?

Back to the lab!

Almost Einstein!

Genius!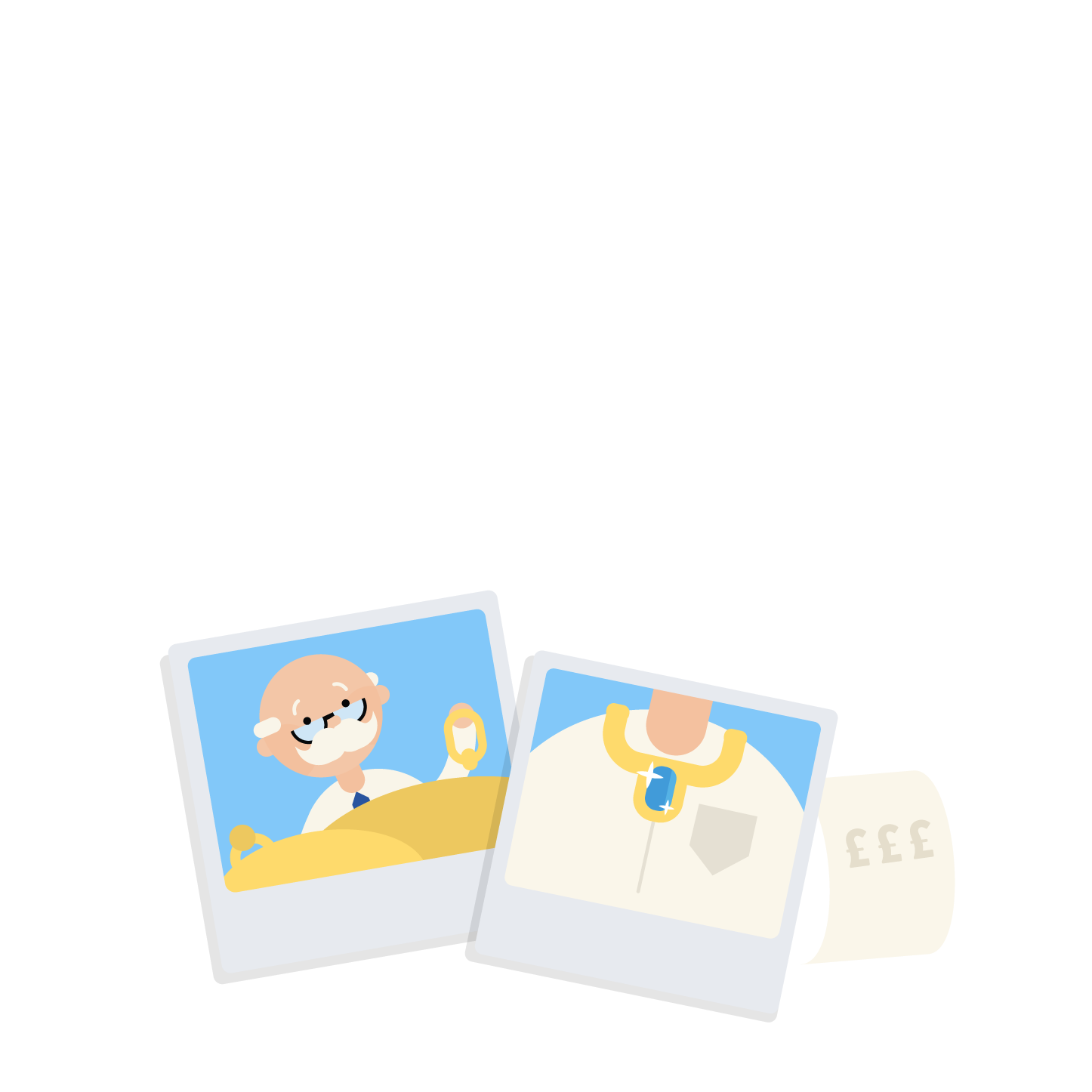 Can you prove you owned it?
Insurers will generally want proof you owned items that you are claiming for – particularly if they are valuable. Receipts, guarantees and professional valuations are useful for this, but insurers will also accept photographic evidence such as a snap showing you wearing a particular piece of jewellery.
Accident prone? You may need some extra cover
You may still need to insure your items away from home
Remember to insure these...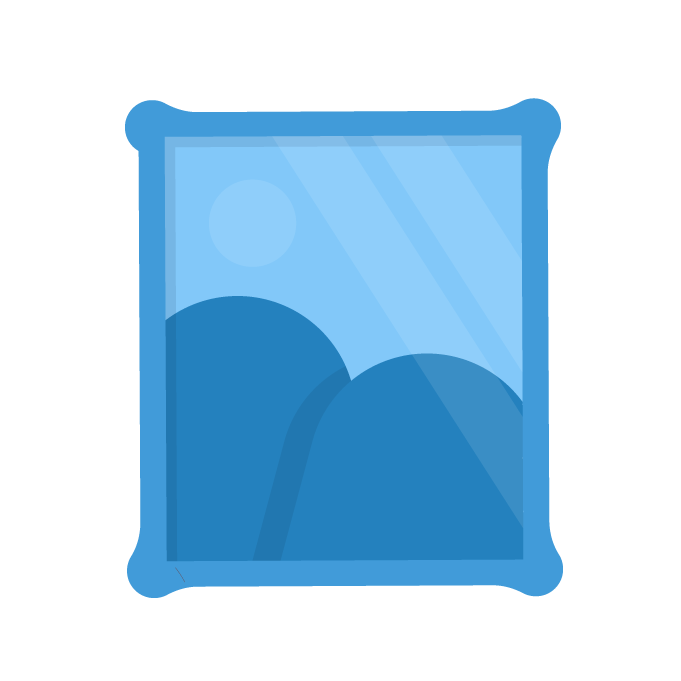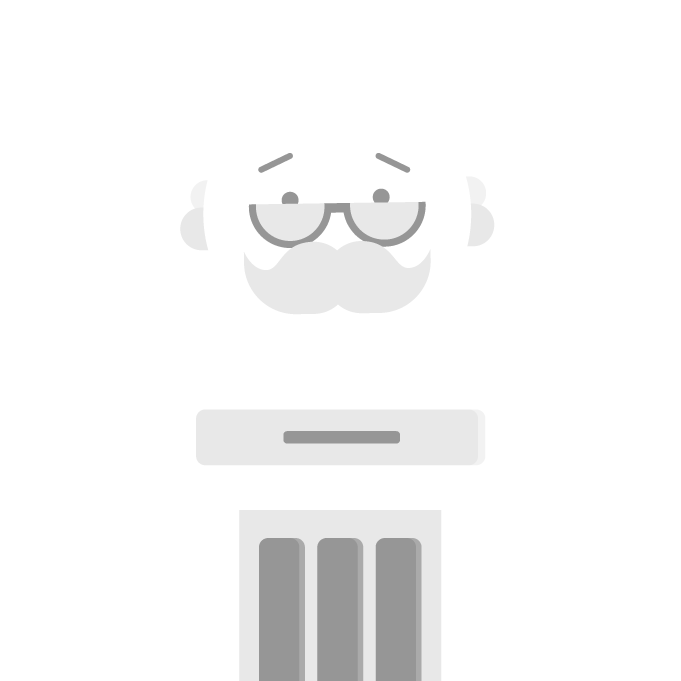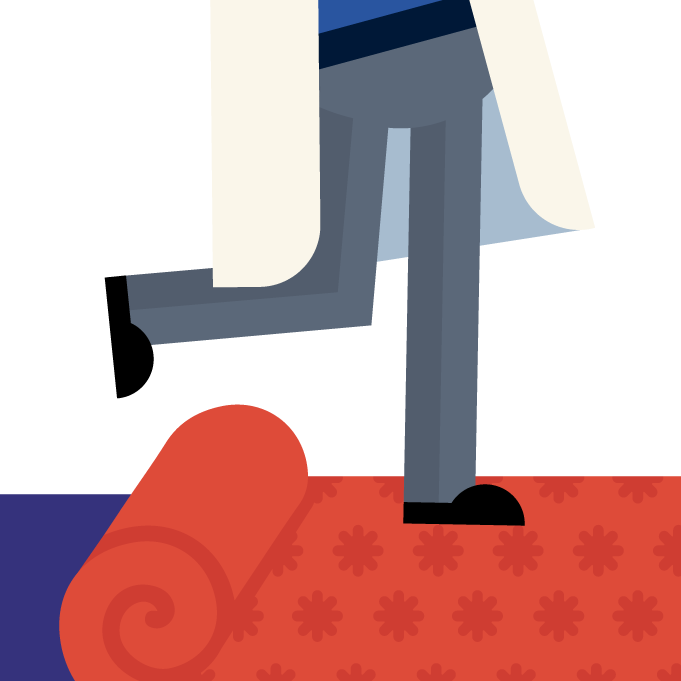 Our helpful hints:


Are your valuables safe?

Insurers want you to do everything you can to keep things safe.

If you have a lot of valuables (or even just one very expensive item), your insurer may ask you to have an alarm installed or require you to have a safe.

It's very important to tell your insurer about all the valuable items in your house when you take out the policy, and let them know if you get new items.