Business Insurance
What if I run a business from my home?
Running a business from
your home or garage
If you run any type of business from home, however minor, you should tell your home insurer – especially if you have business equipment that needs to be covered or business visitors that come to the property.
Depending on your activity, your insurer may automatically extend your cover to include your business activity, or you may need to take out separate business cover.
Your insurer will be able to give you advice about the options available.
Working from home?
Don't worry. If you're not running a business from home but just use it as a base sometimes to do your job for an employer, there won't be implications for your insurance.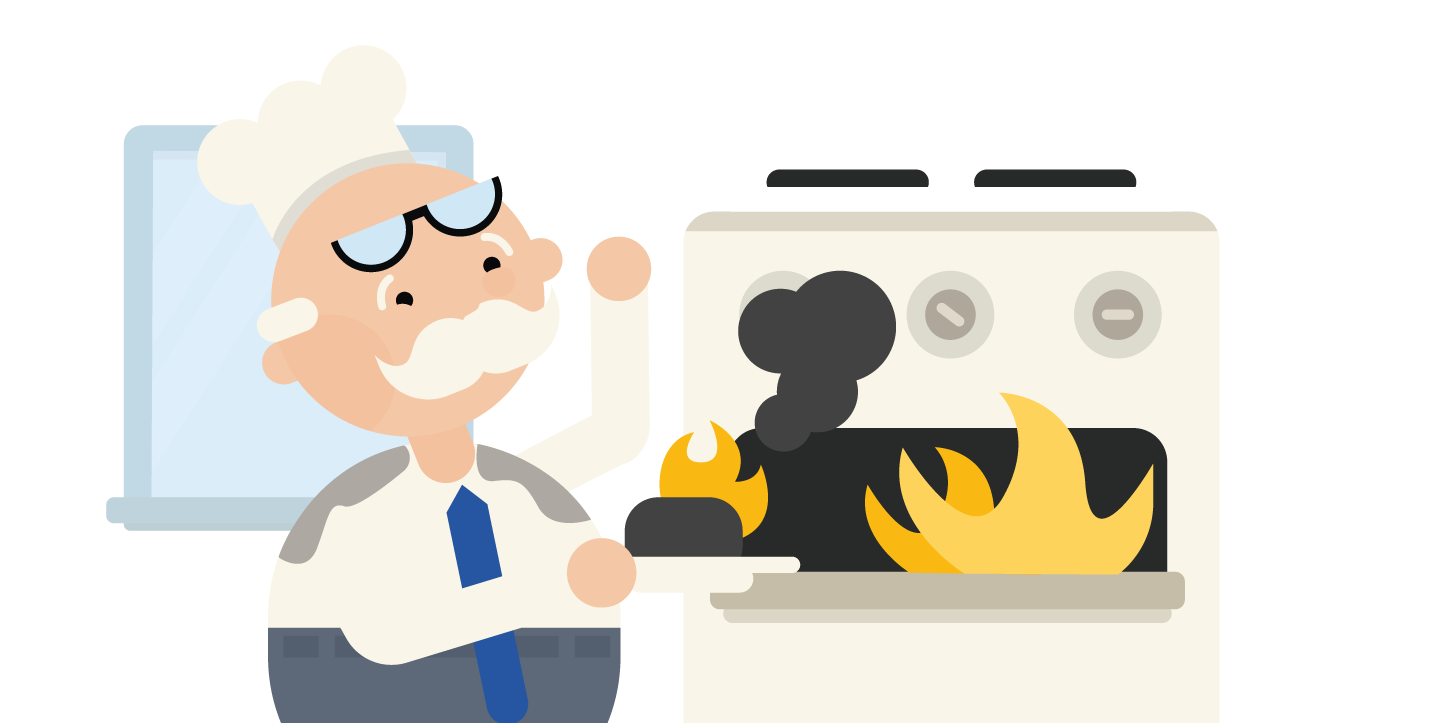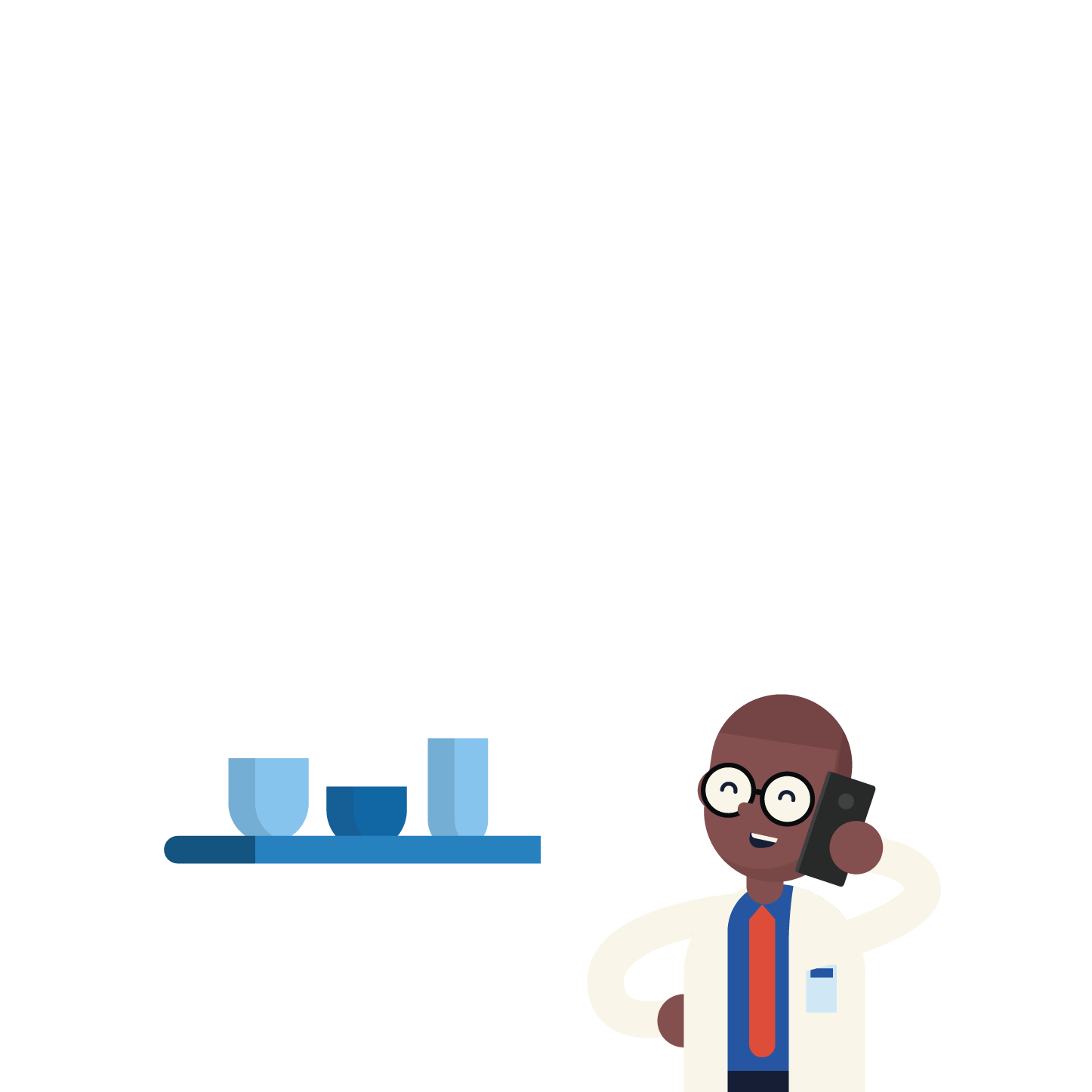 Useful tips:

It's not just about selling things…

Don't forget to tell your insurer about other things which may be bringing in money, such as if you are taking in a lodger or offering accommodation on room-sharing websites.

Your insurer will be able to explain the options available.