Health Insurance
The basics of Health Insurance
But we've got the NHS!
Private medical insurance works alongside the NHS rather than replacing it. Depending on your condition you may use a mix of both, with medical insurance giving you more choice over things such as where you're treated, when and by whom. Cover generally includes:
Diagnostic tests such as MRI and CT scans

Surgery

The cost of seeing a consultant

Hospital accommodation and nursing care

Cancer drugs, including some not available on the NHS.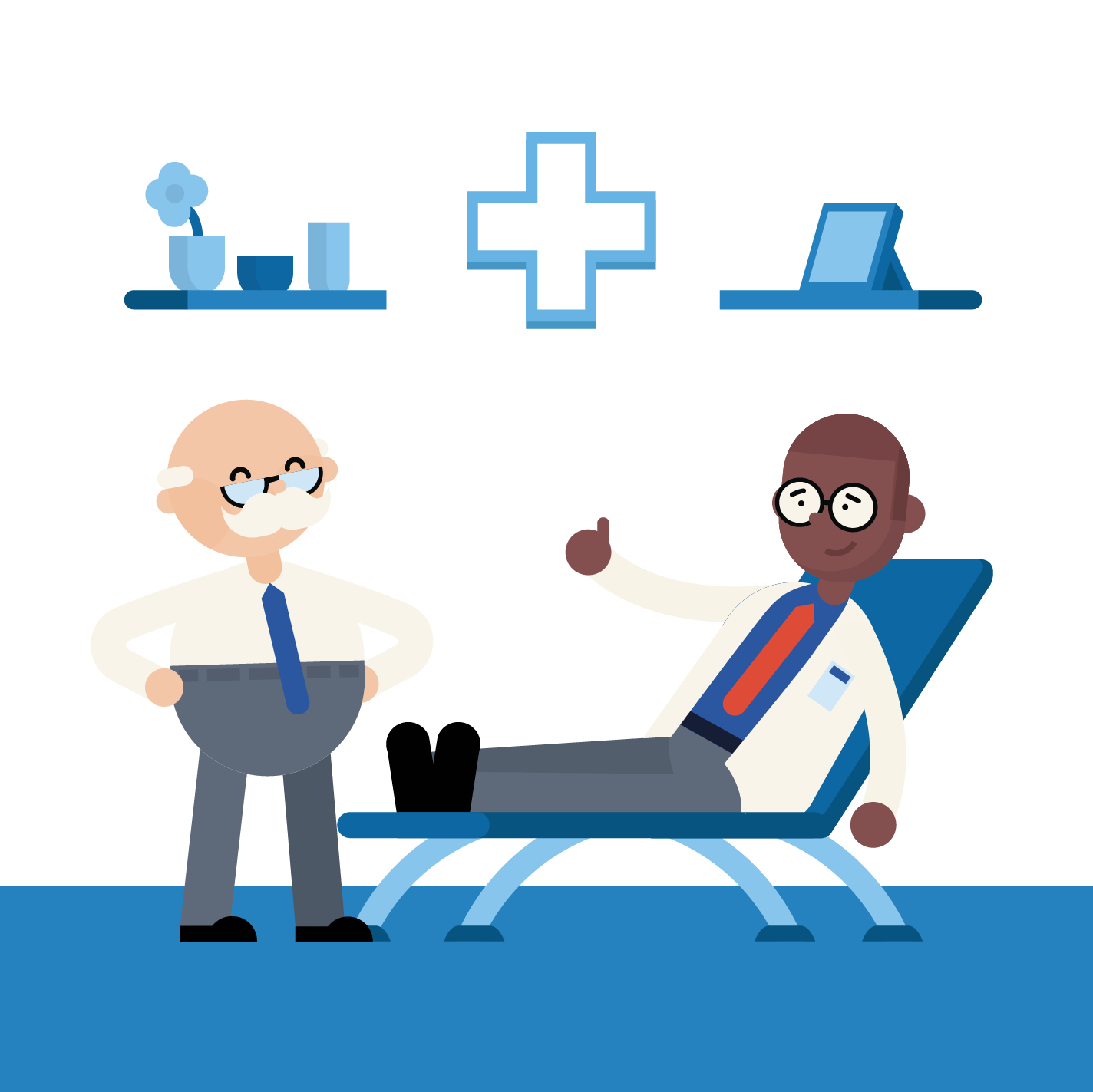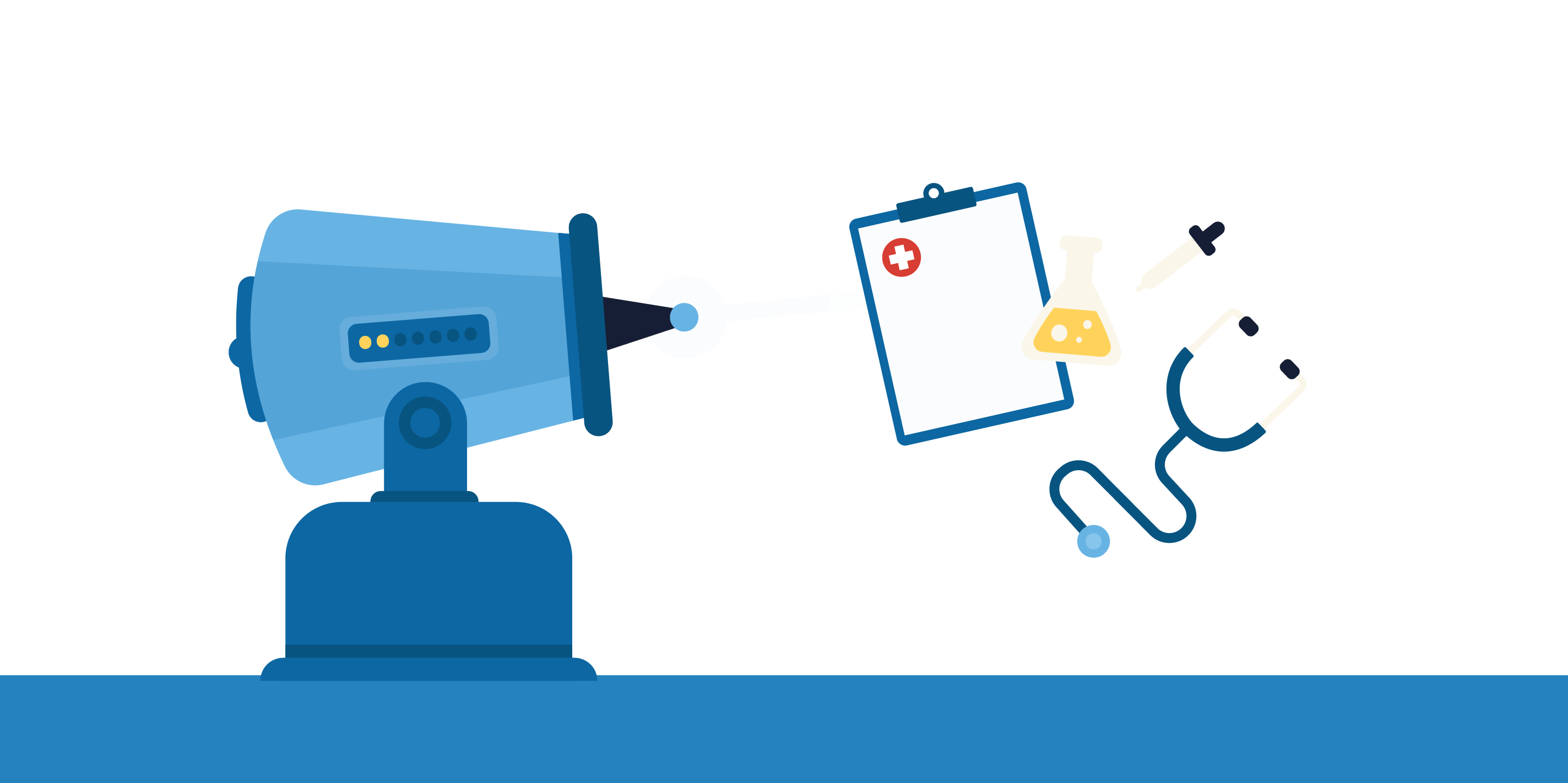 Things to think about...
Different policies will offer you different levels of cover. Here are some of the things you might want to compare when shopping around:
Are there limits on what costs the policy would cover you for?

What excess would you have to pay if you made a claim, and is it per claim or over a period?

What cover is provided for cancer, including different stages of the disease?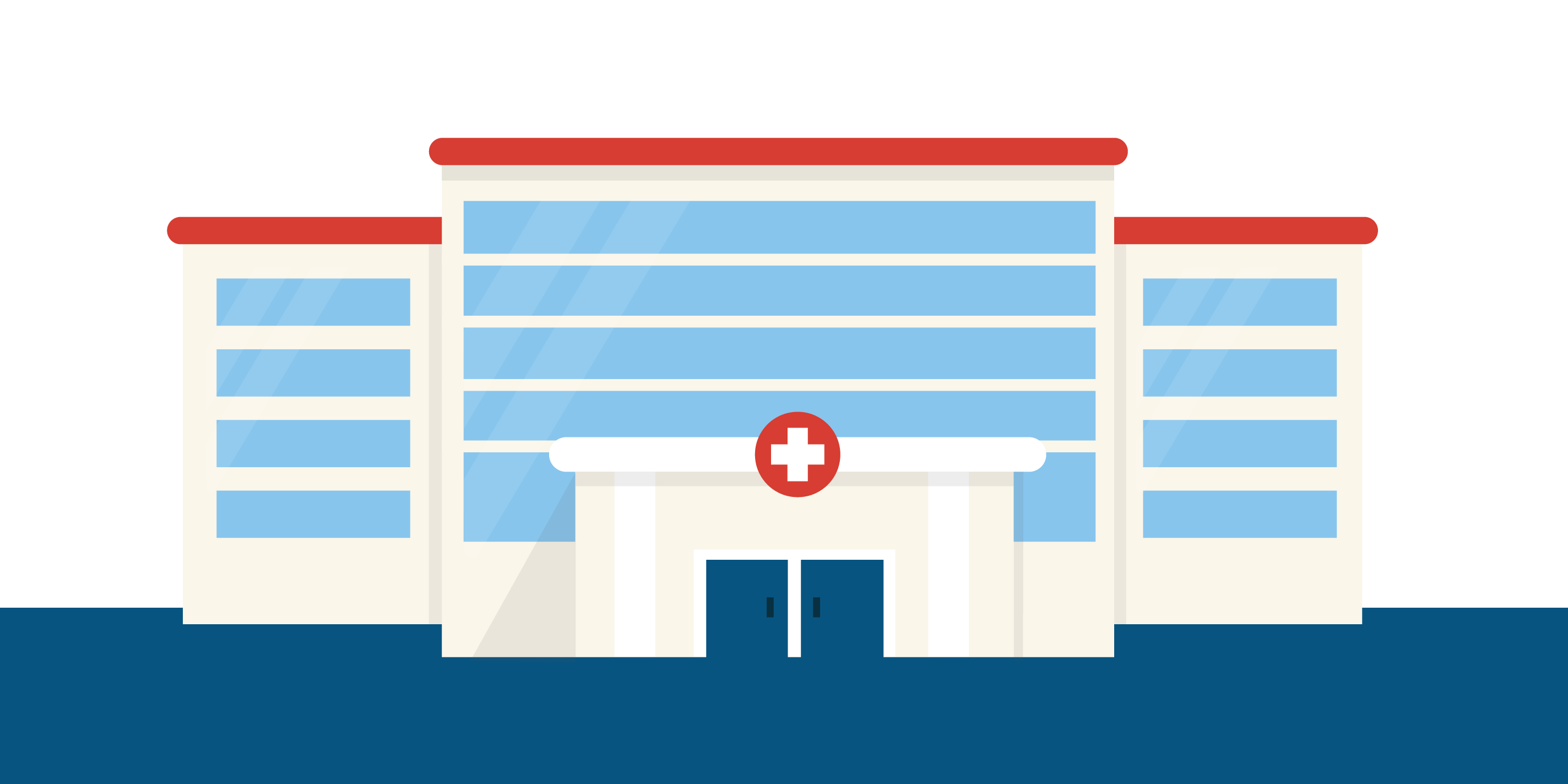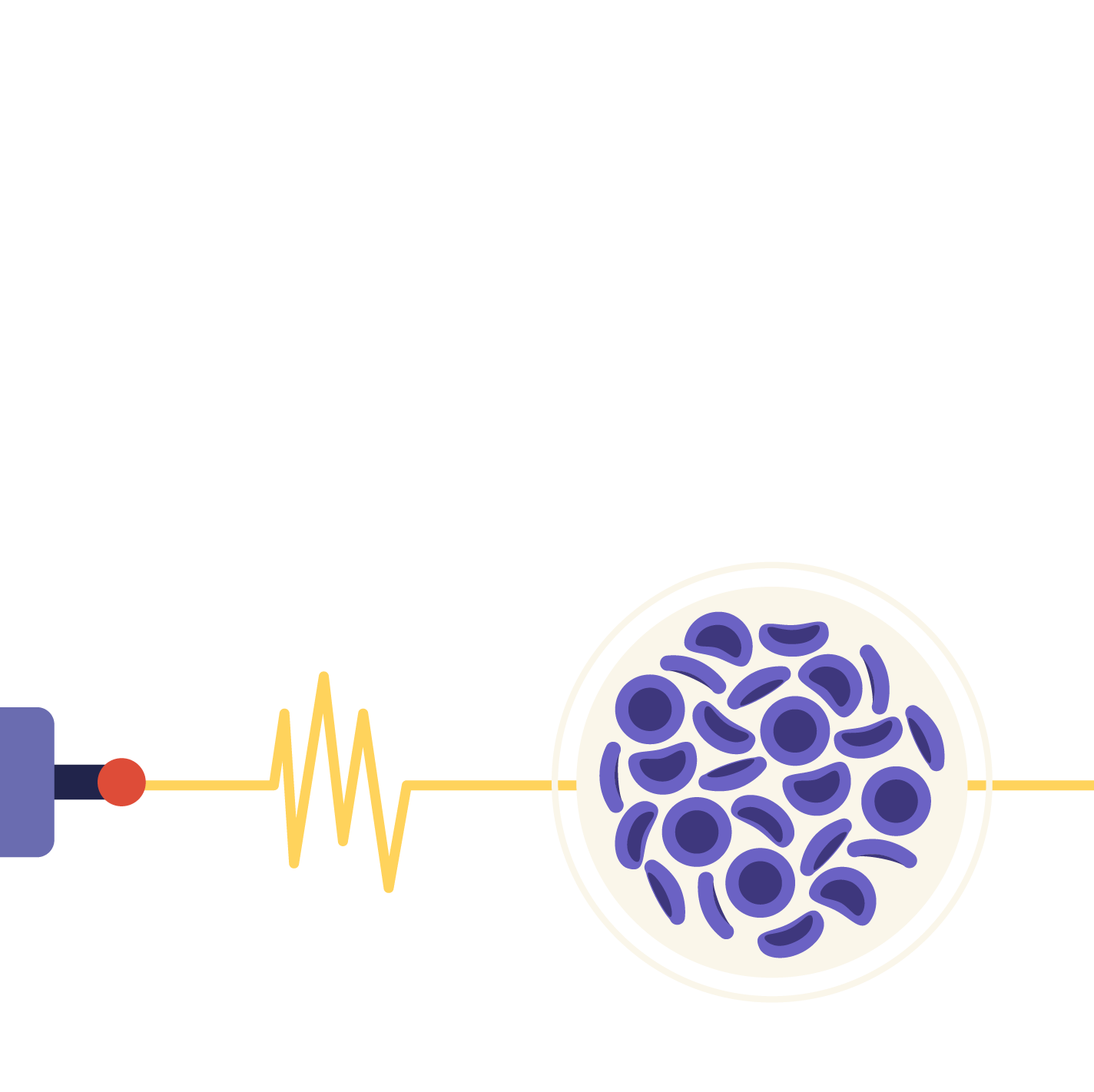 Acute Conditions
Private medical insurance is designed to cover the cost of treatment for acute conditions which start after you've taken out a policy. An acute condition is a disease or injury which should respond quickly to treatment. This includes most forms of cancer.
Chronic Conditions
Private medical  insurance dooesn't usually cover chronic conditions. These are things which are longer term and might be managed with on-going treatment, such as physiotherapy to help with backpain. If you have a chronic condition, a healthcare cash plan may help you manage your spending whilst getting quick access to care.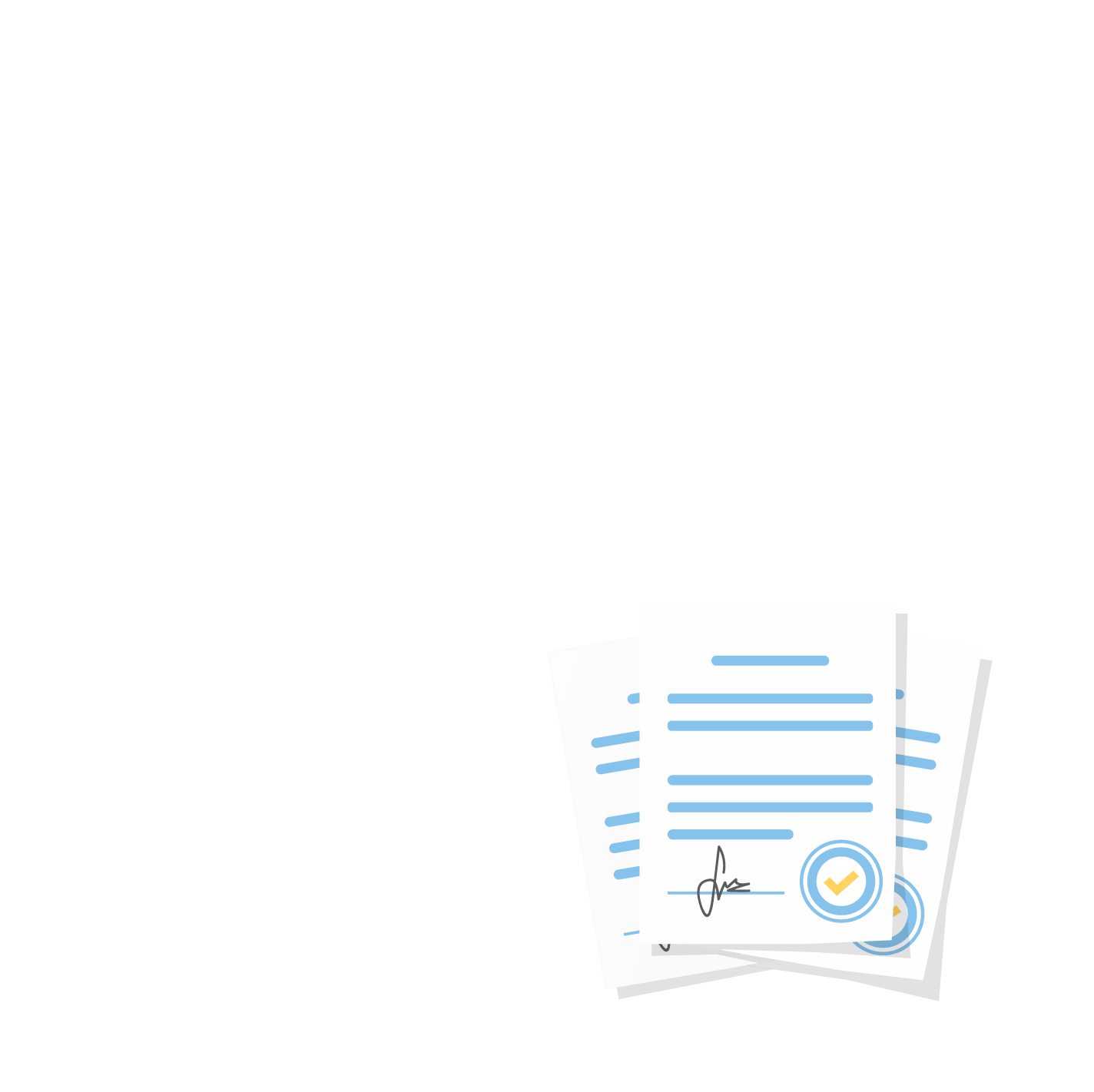 Ready for the full works?
Before buying private medical insurance, we have an in depth guide to some of the things it's worth considering.